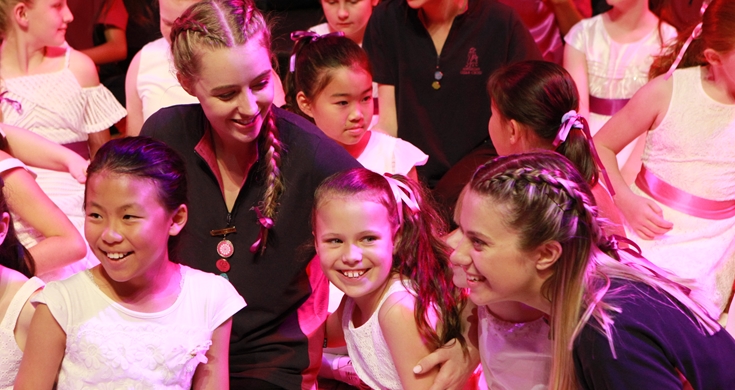 All parents were sent an email in the week of January 20 outlining important information regarding orientation and the first week of classes for 2020. A summary of the information is provided below.
Piccolo, Vivo, Allegro, Avanti, Prelude and Concert Levels
The first weeknight classes for 2020 will commence in the week of February 3 and first Saturday classes are on Saturday February 8. At the first class, all parents are invited to attend the first 20 minutes for an orientation. Choristers will be able to try on sample uniform items and receive their 2020 Australian Girls Choir calendar and music bag. Please refer to the 2020 Timetable and 2020 Venue Maps for all venue locations and rehearsal days and times.
Camerata and Performing Choir
All Camerata and Performing choristers are required to attend a compulsory voice placement rehearsal in the week of January 27, and should refer to their emailed information for all details regarding this night.