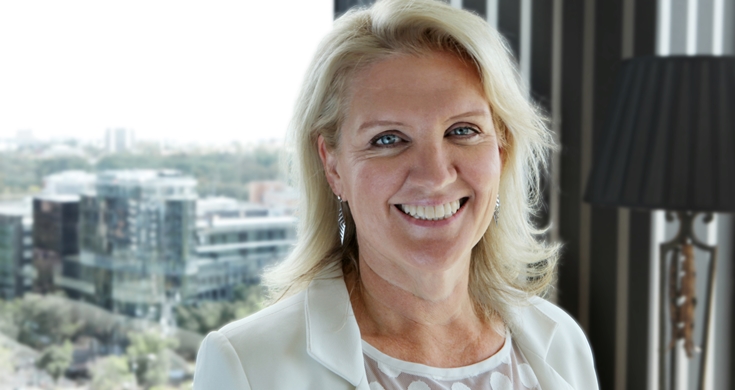 Dear Parents,
Our passion for singing, dancing and performing with girls across Australia has never been more ignited than it is in 2021. Like all Australians, we're hoping to leave lockdowns and gathering restrictions behind but we are ready to face COVID related challenges head on, as we did last year.  For those of you who are returning, thank you for riding the waves of 2020 with us.  We appreciated your overwhelmingly positive feedback and intend to take the best of that learning forward with us.  We're so pleased that the words most commonly chosen to describe us are: adaptable, communicative, professional, positive, creative and caring.
"I cannot fault AGC in your amazing adaptability – it was almost as if you knew this was coming, and everyone just seemed to spring into action, taking every challenge in your stride! Huge kudos and congratulations to the whole team, I already knew you were an impressive bunch, but this is next level!"
If this is your first year with us, welcome and thank you for choosing to include us in your daughter's education. I hope that she will thrive as a member of the Australian Girls Choir.
We are genuinely interested in feedback from longstanding and new parents and girls so please do not hesitate to make contact with us if there is something you wish to discuss.  We naturally enjoy hearing about what works and we are also very interested in knowing about the difficulties parents encounter with the way we run the AGC.  We are consistently aiming to improve the management and artistic standard of the choir and regularly  review the way we organise events and communicate information.
Please stay informed about all things AGC via your eNewsletters, the website, Instagram and Facebook. For those of you who are yet to learn about other ASPA related activities please do:
Check out ASPA Education as we offer a wide variety of programs nationally including: professional development for teachers, music and dance classes in schools and alternative education settings, and also corporate workshops, and
Read about Girls from Oz – this is the charity partner to the AGC and is a program in which many of our team members work with, mostly Aboriginal, girls in remote parts of Australia.
On behalf of the ASPA Board, I wish you and your daughter a very enjoyable year with the AGC.  We sincerely thank you for trusting us to complement your daughter's schooling and family life as we all aim to grow this generation of girls into strong and confident young women.
Nicole Muir AM
CEO