Spend Christmas with the AGC
From shopping centres to corporate parties, on television and at community carols nights, the AGC brings extra sparkle to Christmas!
We make the event planning process easy and can assist event managers with organisational details and arrangements. Our groups of 20 to 30 carollers perform traditional and modern Christmas songs a cappella, and wear beautiful costumes that spread festive cheer.
With performance groups in Adelaide, Brisbane, Canberra, Melbourne, Perth and Sydney, AGC girls are always a favourite during the holiday season.
The AGC is a highly experienced, professional and enthusiastic organisation and has developed a reputation for inspirational performances to audiences across Australia and around the world. Our girls sing at a wide variety of carols events including shopping centres, corporate functions and community events, as well as being regular performers on Channel 9's Carols by Candlelight and Channel 7's Carols in the Domain.
See how AGC brings extra sparkle to Christmas
The AGC has performed at thousands of Christmas events over our 39 year history, including: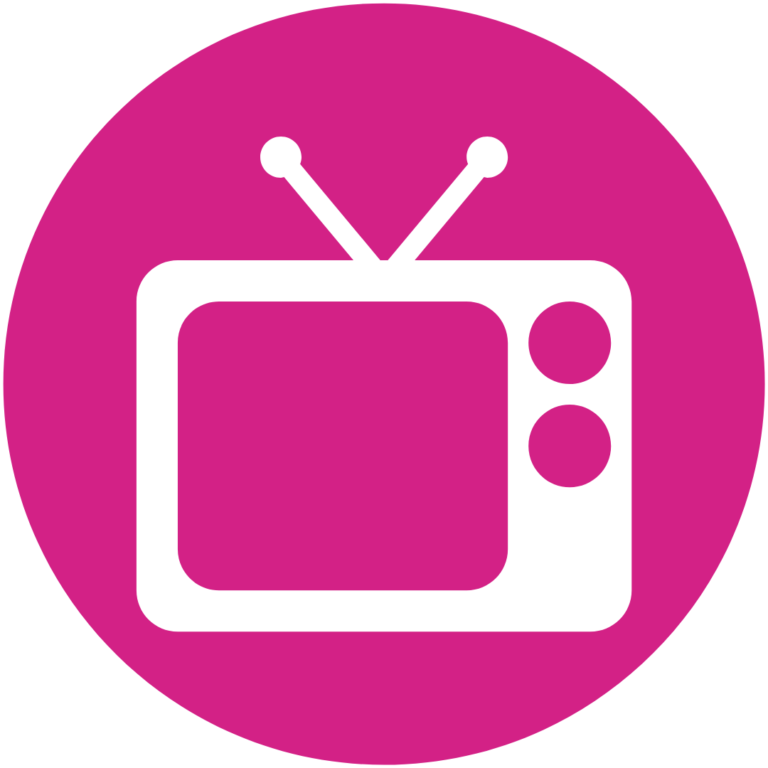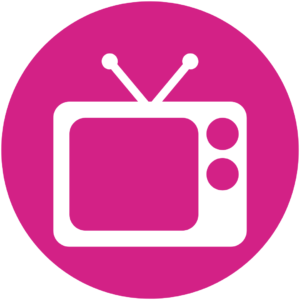 Television and Radio
ABC Radio
Carols by Candlelight
Carols in the Domain
Channel 10 Weather
The Today Show 'Carols by Candlelight' Launch
Sunrise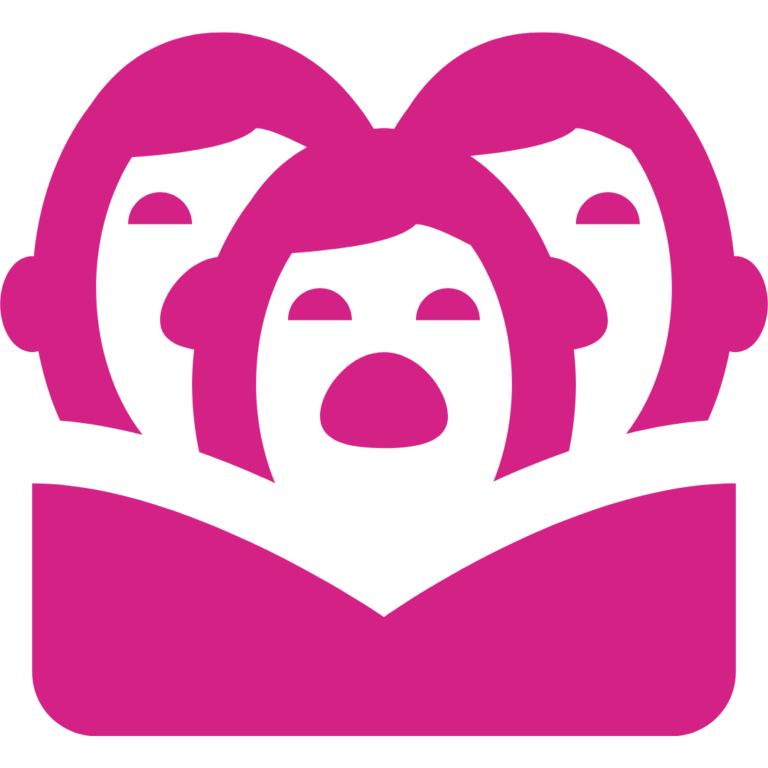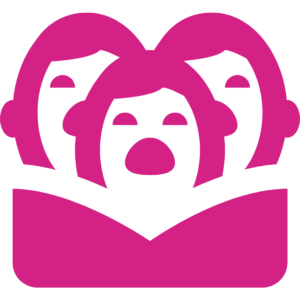 Community
Adelaide Christmas Pageant
City of Adelaide Christmas Tree Lighting
City of Sydney Christmas Tree Lighting
City of Perth Brass on the Grass
Myer Christmas Parade
Perth Christmas Pageant
Southbank Christmas Celebrations, Brisbane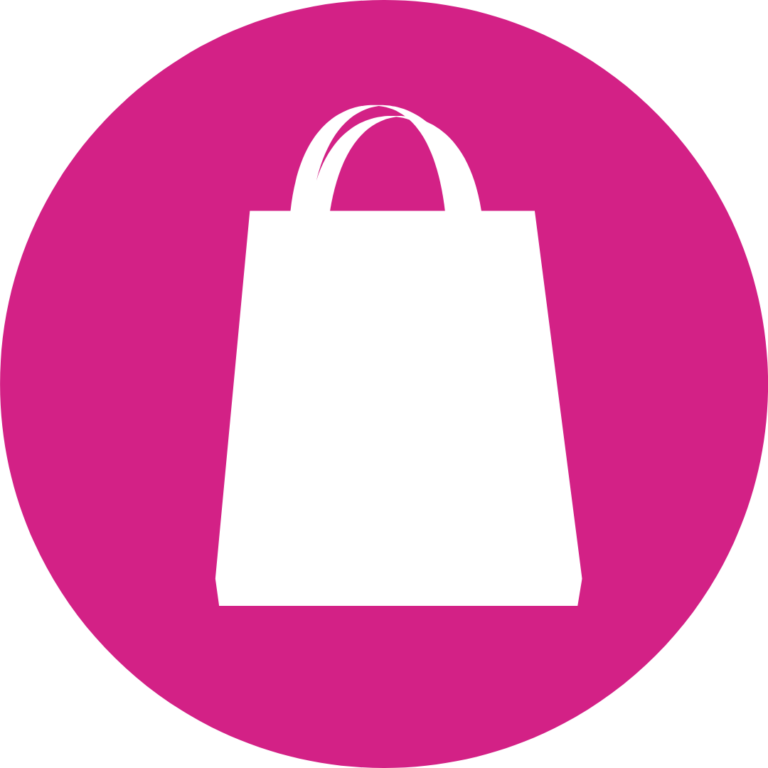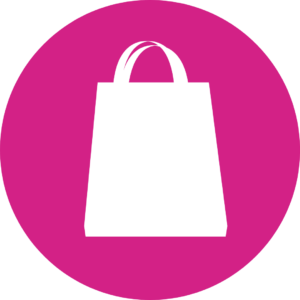 Shopping Centres
Brisbane Arcade Christmas Carols
Cockburn Gateway Christmas Carols
Queen Victoria Building Christmas Carols
Rundle Mall Christmas Carols
St Collins Lane Gingerbread Village
Westfield Christmas Carols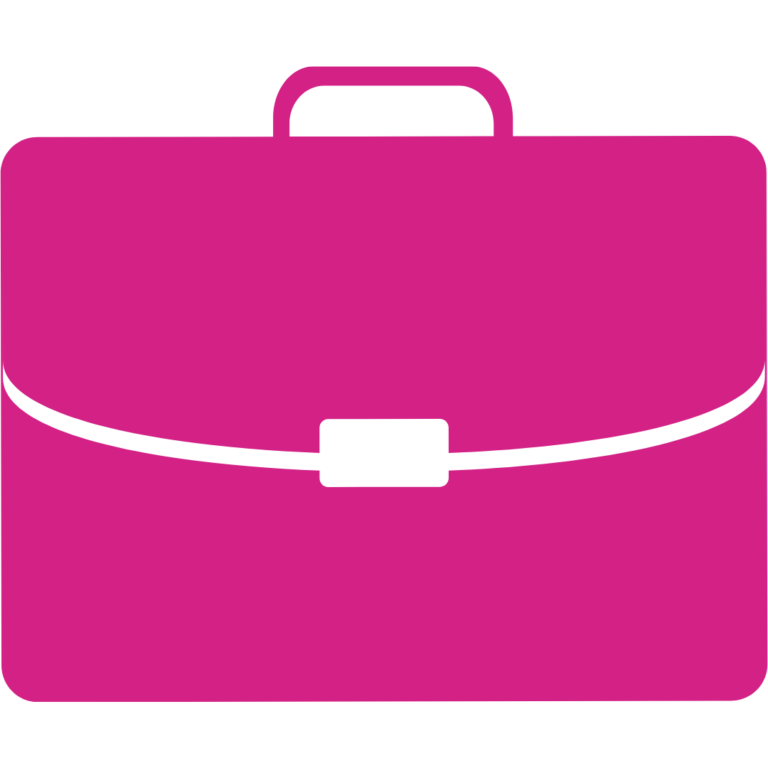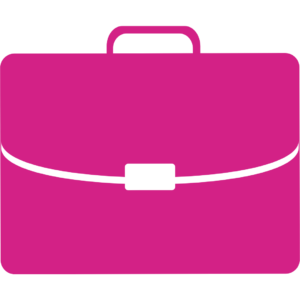 Corporate
Adelaide Airport Carols
Brisbane Airport Carols
Channel 9 Christmas Party
Lord Mayor of Adelaide's Christmas Gala Concert
NOVA FM & Smooth FM Christmas Party
South Australian Jockey Club Christmas Twilight Races
Victorian Racing Club Christmas Race Day