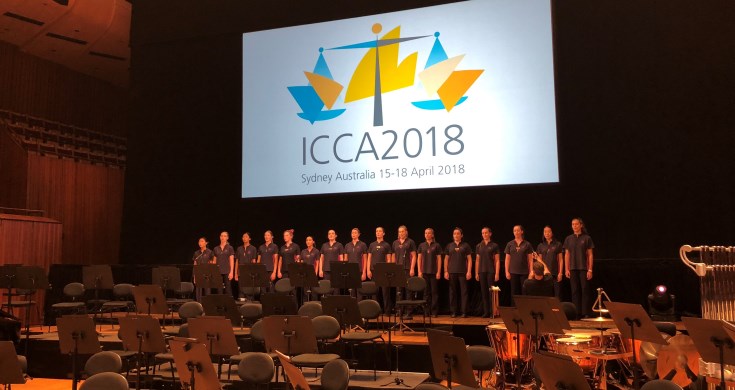 Our Bel Canto choristers shone on stage alongside the Sydney Symphony Orchestra when they performed a beautiful rendition of 'I Am Australian' on Sunday April 15.
The choristers were one of the highlights of the prestigious International Council for Commercial Arbitration Conference at the world famous Concert Hall at the Sydney Opera House.
It was a once in a lifetime performance for the choristers involved and we are immensely proud of their performance.