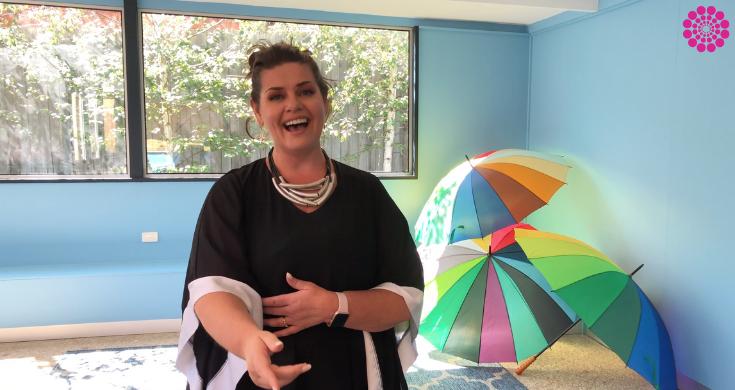 Launching AGC Online
On Monday, the Australian Girls Choir launched AGC Online! Your weekly dose of music, inspiration and fun.
Our incredible AGC tutors and staff pulled together to make this happen as quickly as possible for our AGC families. The first of our online resources were filmed, edited and uploaded to our Padlet platform last week.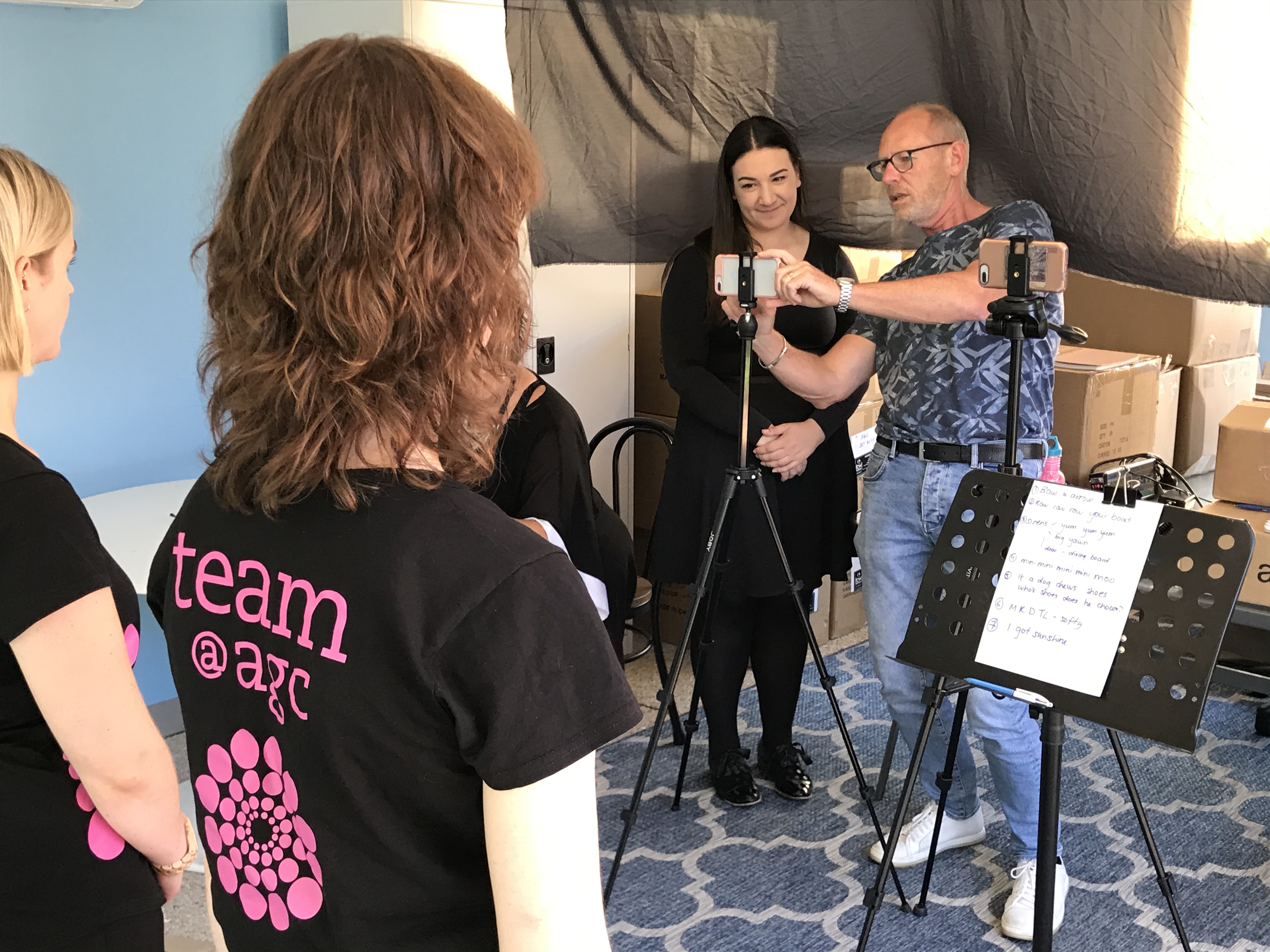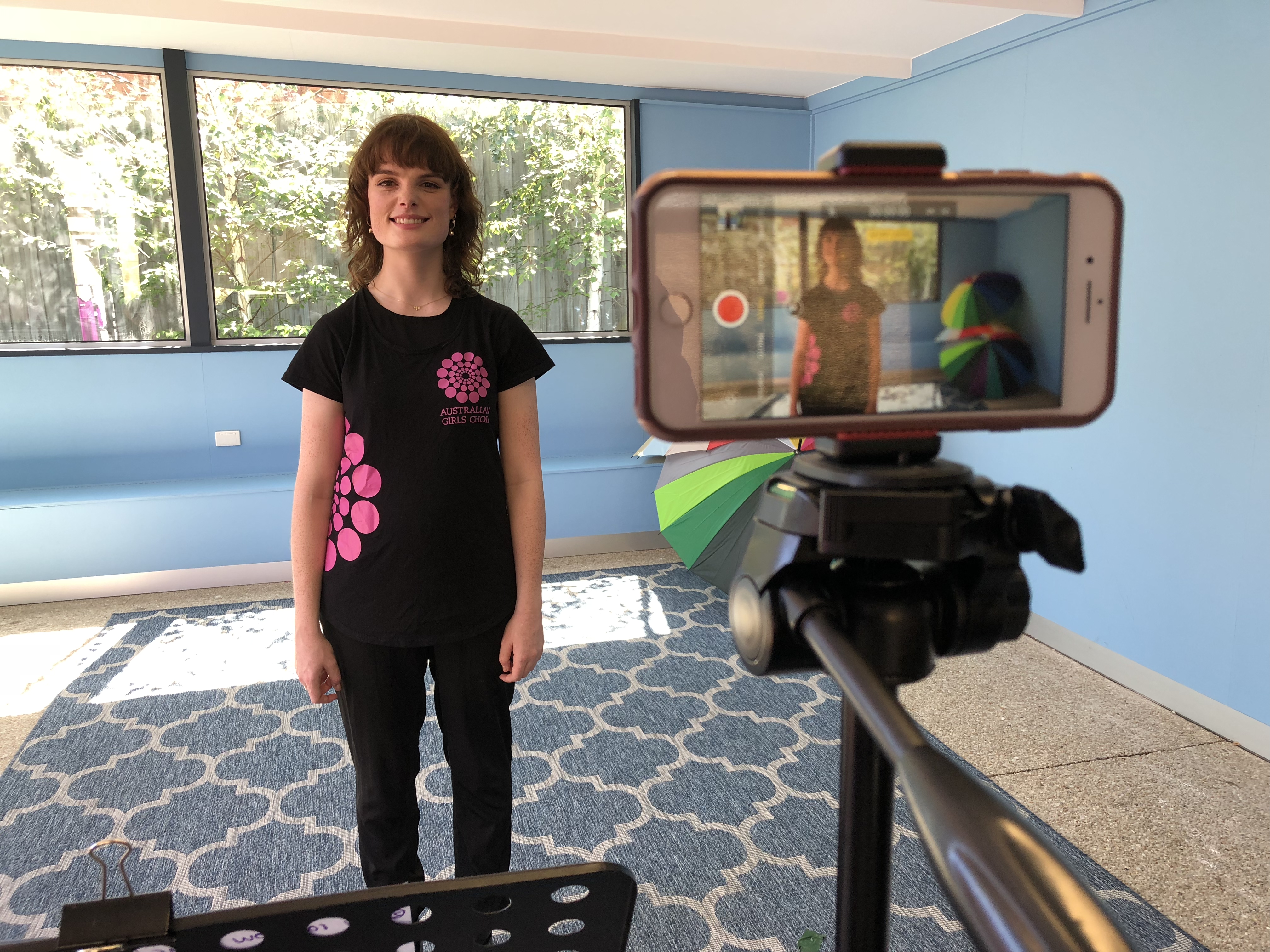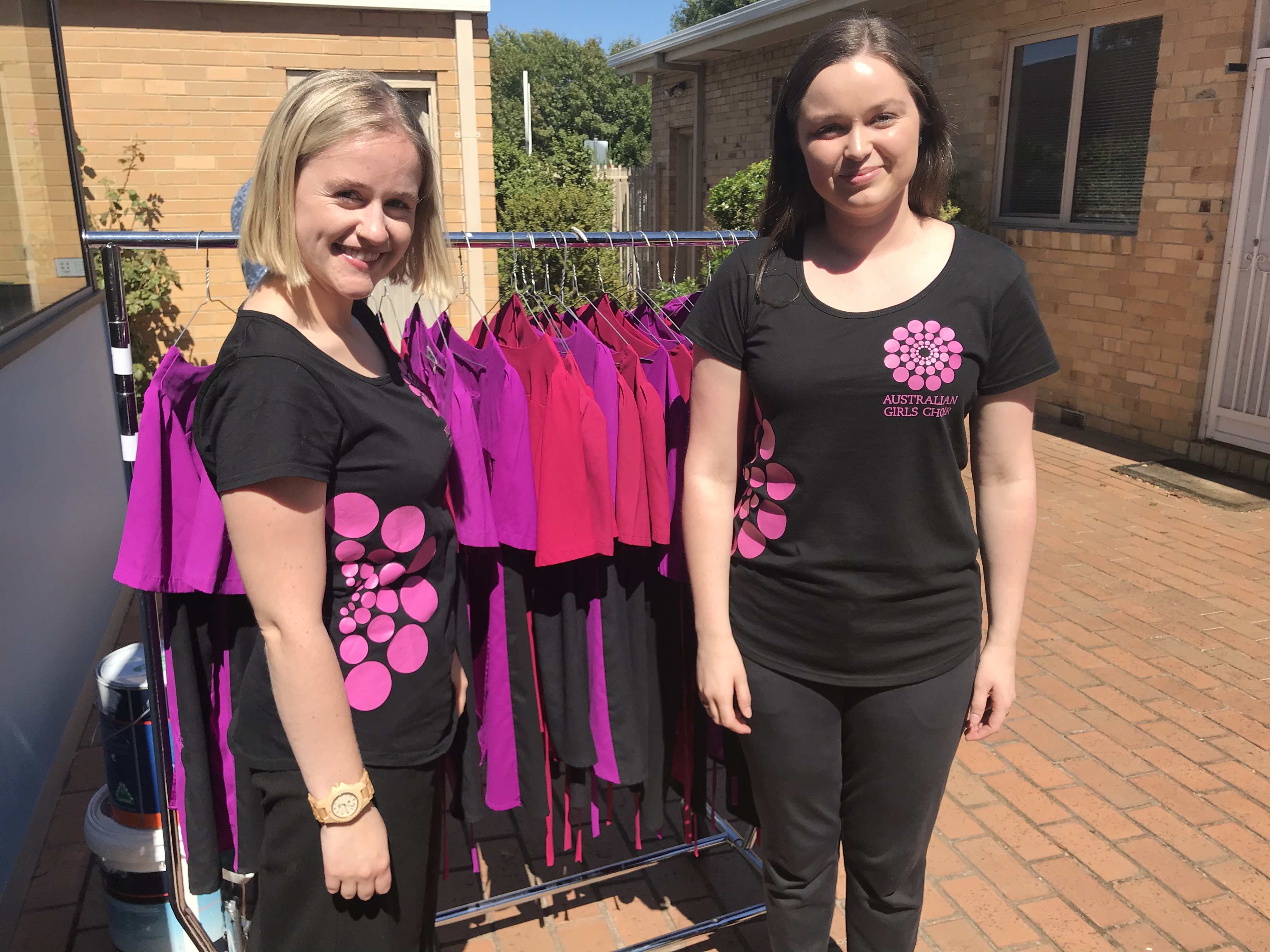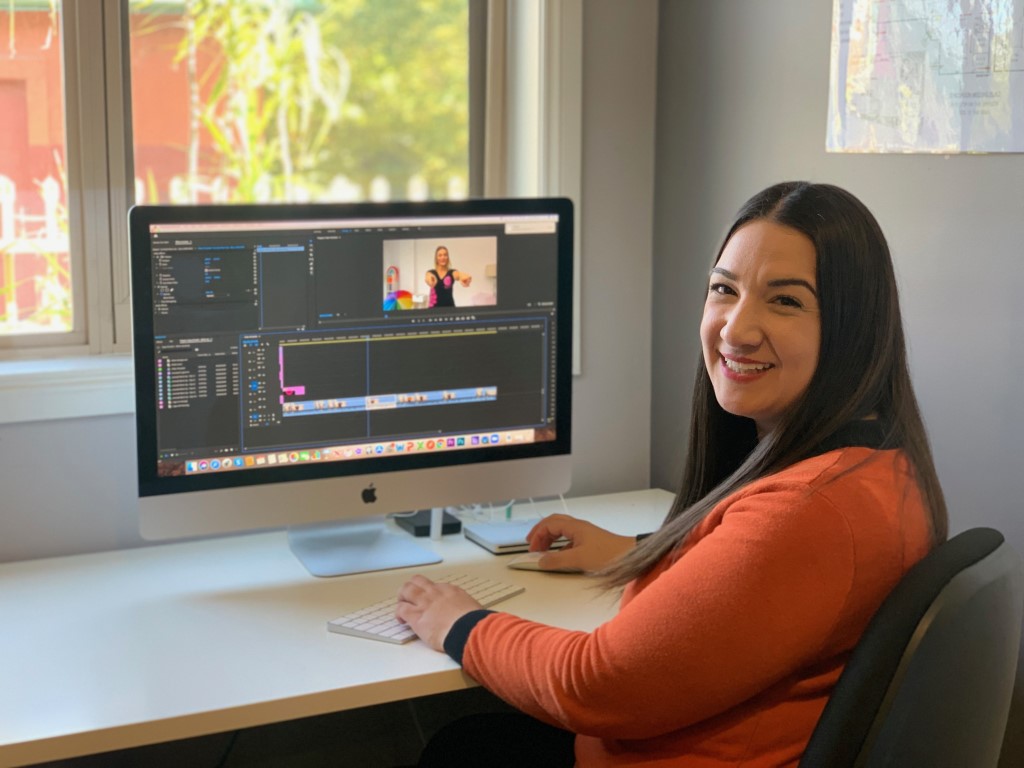 What's inside AGC Online?
With the shared aim of keeping things as normal as possible for our AGC choristers, AGC Online provides weekly online resource including:
Vocal warm ups to strengthen and develop healthy vocal technique.
Repertoire learning for musical development.
Dance routines and choreography to keep active and test coordination.
'Watch at Home' videos of incredible and uplifting performances from previous Annual Concerts to inspire and lift your daughter's spirits, while extending her musical education.
We hope our girls enjoy singing and dancing with us as part of maintaining some normal activities when many adults are under pressure.
Our choristers can continue singing and dancing at home
The first week of AGC Online activities have now been distributed to all choristers, with floods of positive feedback coming in from parents and girls who have loved the opportunity to keep singing and dancing at home.
As parents who are committed to providing music education for your daughters, we know that you understand all of the benefits of singing especially for young people when the adult world is potentially overwhelming. We sincerely thank you for your continued support, understanding and enthusiasm as we aim to take care of the AGC community the best way we know how.
So to all of our AGC families, we'd like to say an official welcome to Australia's biggest virtual choir; The Australian Girls Choir!
Connect with us on Facebook
Make sure to follow us on Facebook to stay updated and connect with our community online.
If you're not currently enrolled and are interested in learning more about AGC Online, then please fill out a form on our Contact Page.