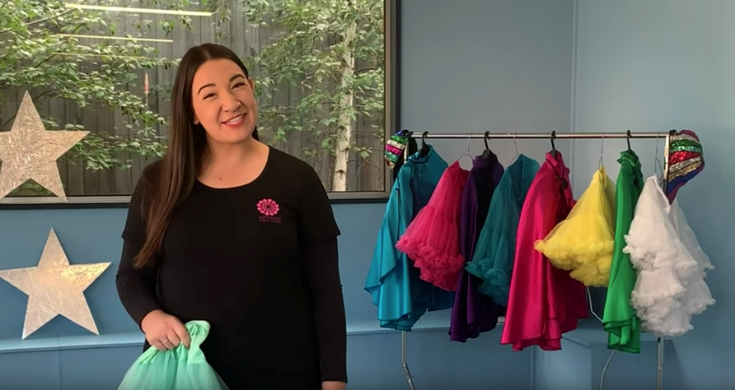 Meet our AGC Online tutors
In AGC Online you have the support of a number of AGC tutors, who come to you with a wealth of musical, dance and performance experience for your daughter to learn from every step of the way. At rehearsal venues parents appreciate that our tutors continually go above and beyond to ensure your daughter has an amazing experience – this is no different while we run classes through AGC Online. We're committed to helping you support your daughter every step of the way (and ensure all the lessons still have that AGC sparkle and fun!)
This week we thought you'd like to meet some of the incredible AGC tutors you'll start learning from on AGC Online, as well as hear their top tips for rehearsing at home.
Let's meet them!
Jess Huggett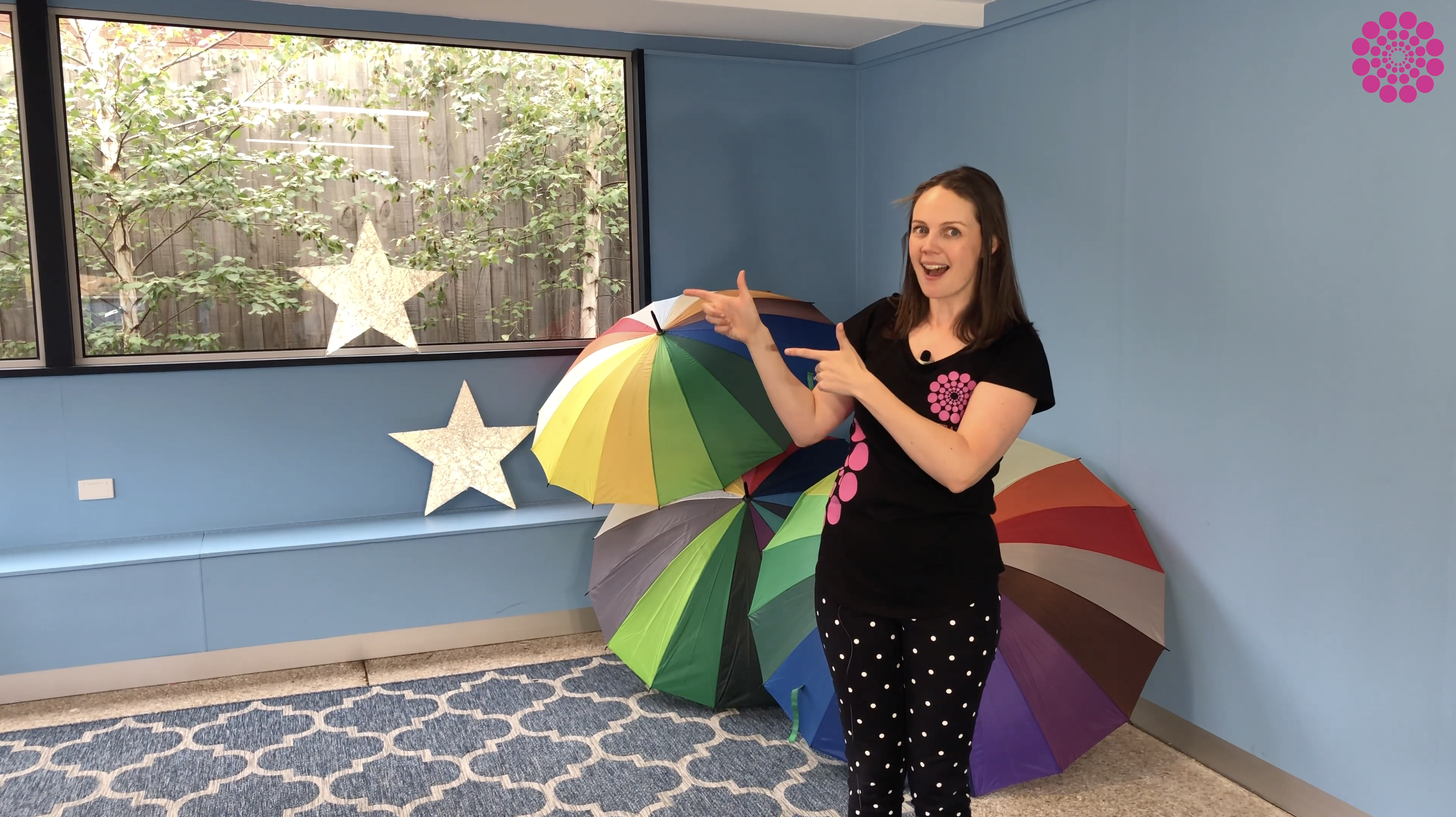 Hi I'm Ms Huggett and I'm a tutor at Kew. You'll find me teaching a bit of everything for AGC online, from junior@agc to Concert Level choreography!
My tip for rehearsing at home is to get yourself into the right mindset before you start. That might mean putting your uniform on or getting all your rehearsal things together – your music, a pencil and a water bottle.
More about Jess: Jess has been a tutor with the Australian Girls Choir for 15 years and is currently AGC's Music Education Coordinator. She holds a Bachelor of Performing Arts, Bachelor of Music and a Graduate Diploma of Education from Monash University and has taught classroom  music, dance and drama in both primary and secondary schools. Jess is passionate about performing arts education and has enjoyed the opportunity to share this with teachers and students all around Australia through touring as the Music Director for AGC national tours, running workshops with school students and teachers with ASPA Education and delivering performing arts programs to Indigenous girls in remote Australia through Girls from Oz.
Olivia Linas

Hi I'm Ms Linas and I'm a tutor at Ivanhoe. You'll find me teaching Allegro, Avanti, Prelude and Concert Level for AGC Online.
My tip for rehearsing at home is to stand up! It can be tempting to sit at the computer desk and slouch over. Make sure you jump up from the chair, take a step back from the screen and stand tall with your feet shoulder width apart. By doing this you'll help your alignment and have the best possible sound while singing.
More about Olivia: I have a Bachelors degree in Music Theatre, which means I studied singing, dancing and acting. I can also play the piano, but my real passion is singing and performing. When I'm not tutoring girls at AGC, you can often find me rehearsing for and performing in musicals around Melbourne.
Madison Rodgers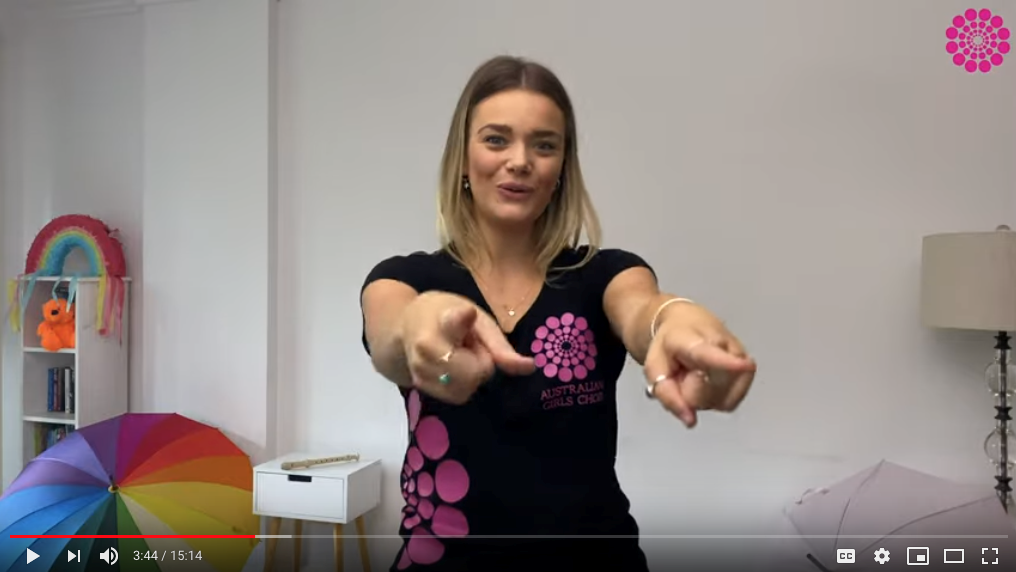 Hi I'm Ms Rodgers and I'm a tutor at Beecroft. You'll find me teaching junior@agc, Avanti, Prelude and Concert Level for AGC Online.
My tip for rehearsing at home is to have fun and really engage with the material. The sillier the better! And don't be scared to hit pause, rewind and watch the activity many times as you like.
More about Madison: I studied a Bachelor of Music and started out performing in a variety of musicals before realising my true passion was teaching. I have been a tutor for AGC in Sydney for 7 years, starting out as a Tutor Trainee all the way back in 2013. I currently teach Camerata and Cantini in Sydney.
Emma Kavanagh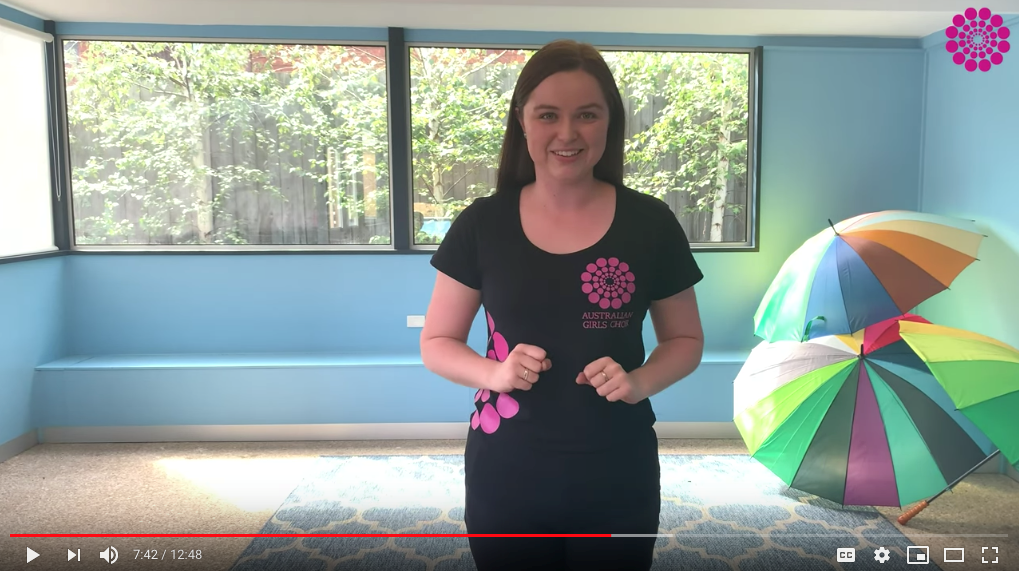 Hi I'm Ms Kavanagh and I'm a tutor at Cheltenham. You'll find me teaching Avanti and Concert for AGC Online.
My tip for rehearsing at home is to practise sharing what you have learnt with an audience whenever you can. That could be family or pets at home, or a virtual audience of friends or Grandparents on FaceTime!
More about Emma: Adelaide born and bred, Emma toured internationally with the Australian Girls Choir, and has since had the joy of working with the choir in Adelaide, Brisbane and Melbourne. She completed a year of Classical Voice at Adelaide's Elder Conservatorium, before graduating with a Bachelor of Musical Theatre from Queensland Conservatorium Griffith University. Performance highlights include Milly in Seven Brides for Seven Brothers, and Beth in Little Women the Broadway Musical (while also understudying Marmee, Aunt March, Clarissa and Mrs Kirk). Emma was honoured to perform as Guest Vocalist on Mirusia Louwerse's 2018 From the Heart Australian tour, to sing with Eddie Muliaumaseali'i at the Queensland Pops Orchestra's 2018 New Year's Eve Gala Variety Concert at QPAC, and to star in Twisted the Cabaret's 2019 debut season.
Watch this space
Each week we'll be introducing you to more of our tutors as AGC Online grows and evolves. We'll even be including tutors from all over Australia so that girls can see some familiar, friendly faces while they continue to have fun in their lessons.