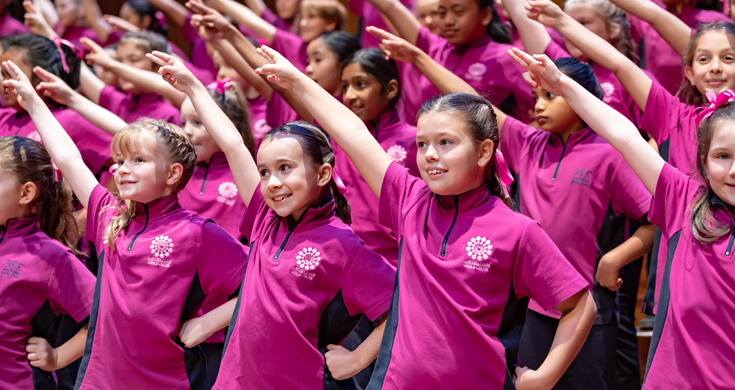 Two Generations of AGC
It doesn't matter how old you are – everyone can still remember their favourite after school activity. The deep bonds of friendship, the pivotal milestones, the challenges and wins, and of course, the favourite teachers. Many AGC Alumni can't help but smile when reflecting on their experiences at the AGC. For some ex-choristers, those blissful memories didn't stop in childhood. They've decided to relive them more than twenty years later by enrolling their daughters with us!
Meet AGC Parents and Alumni members Alicia Dallisson, Anna Greenhalgh, Sally Oxenberry and Sophie Eshman – four women who experienced first-hand the positive impact AGC had on their lives. We asked these women to share with us a unique insight into AGC from the perspective of both a parent and Alumni member, and why they decided to return to the world of 'singing and so much more'.
'Why AGC?' from the perspective of an Alumni Mum
For Anna Greenhalgh, sending her daughter, Isabel, to AGC was a "no brainer". After finishing her six years with us in 1997, Anna admits she "could go on forever" recounting her favourite memories of AGC. Those memories include an international tour to the USA, making friends and simply performing and having the opportunity to tell a story through song.
"My experiences in the AGC were so pivotal in my life that I was adamant she would have the same opportunities. I do understand that she is not me and her time will be very different, but I wanted to at least give her the chance to experience her own version." – Anna
For Sophie Eshman whose two daughters, Georgie and Matilda, are both in junior@agc, her reasoning is much the same. While Sophie and her daughters' passion for music was at the core of the decision to enrol the girls at AGC, it was the multitude of other positive experiences including "discipline, musicianship, friendship, dance" that encouraged her to connect with us almost twenty years after finishing.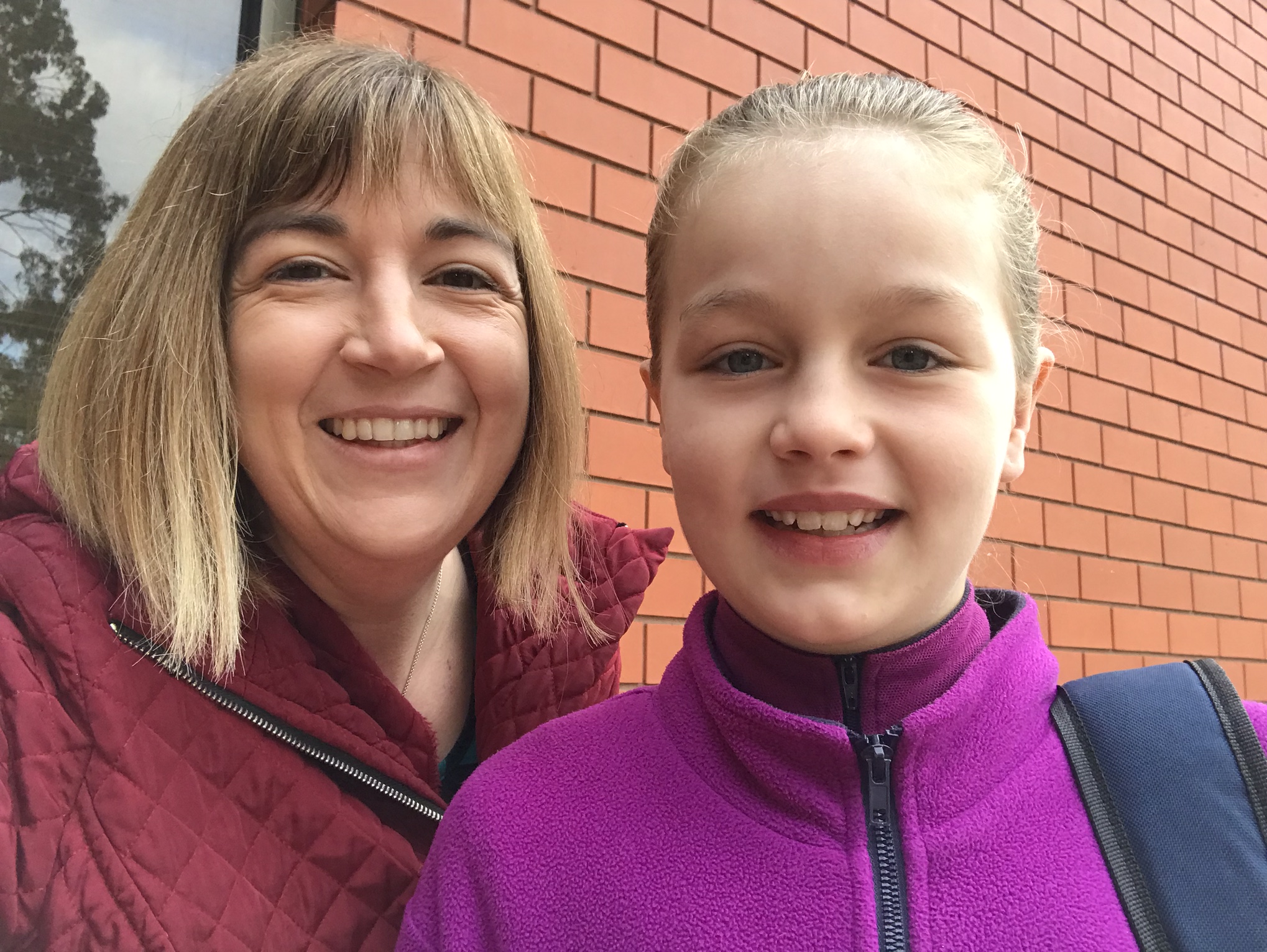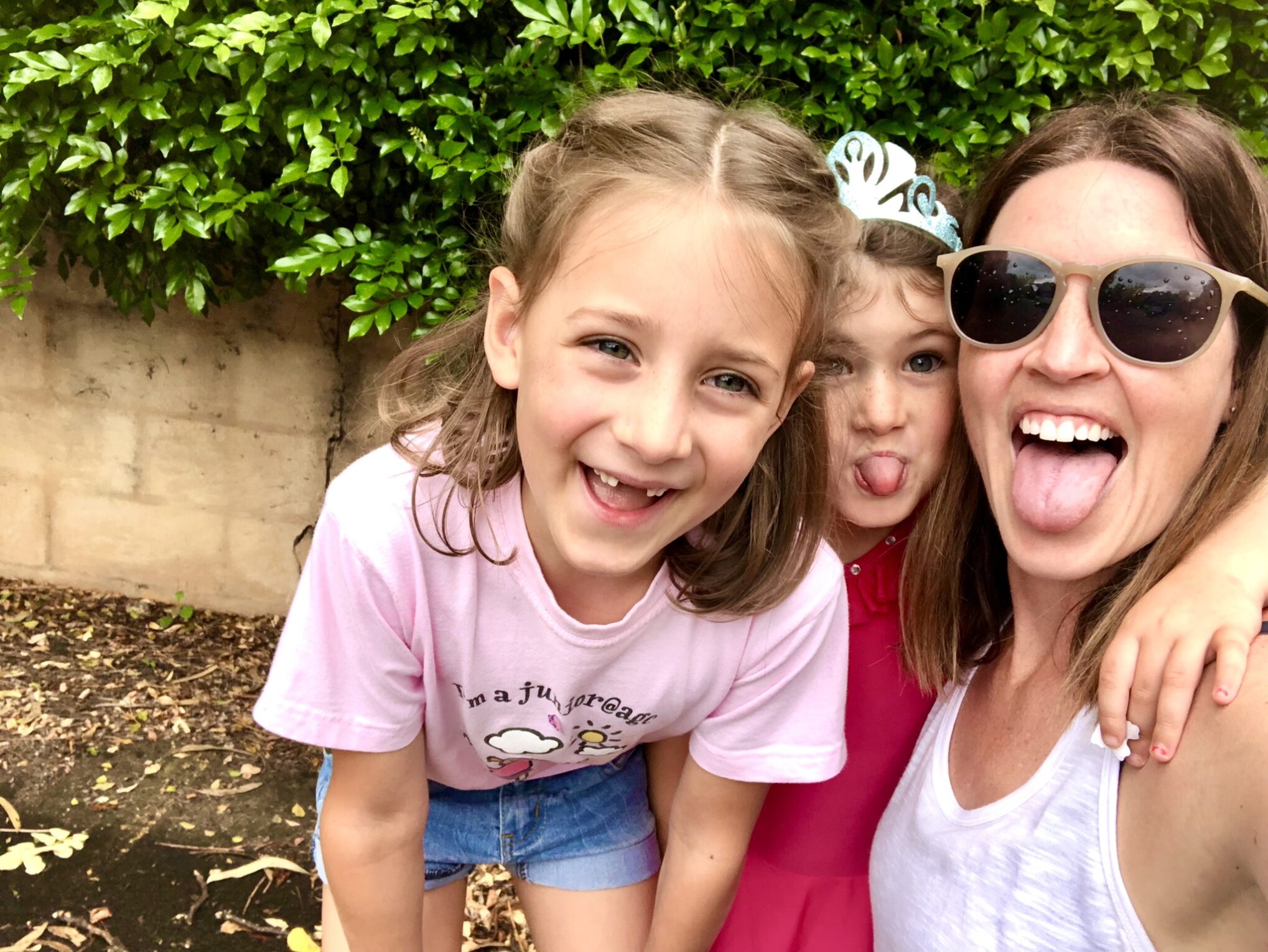 A place to build confidence
"AGC gave me confidence and self-esteem to perform on stage, along with the skills of fine tuning my ear to sing in parts and harmony, as well as dance moves!" – Sally
As a former chorister, AGC Parent and current AGC Tutor in Adelaide, Sally Oxenberry, knows the AGC inside out. Along with being a tutor, Sally is also a performing arts teacher, director of an orchestra, a band and two vocal ensembles! But it wasn't the performing arts that was the driving force for enrolling her daughter, Matilda, at AGC. Instead, it was to provide Matilda with the opportunity to build her confidence.
"My daughter was quite shy when she was younger and I wanted her to have the same positive experience learning to sing that I had as a 5yr old and grow up with the AGC family in her life." – Sally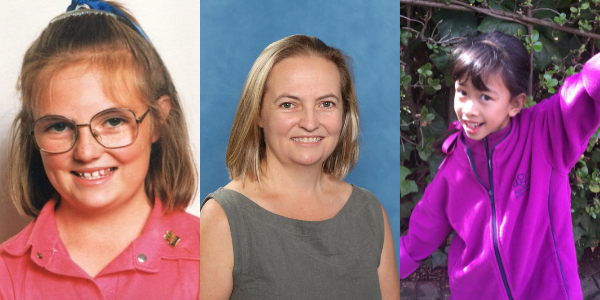 Unlike Sally who embarked on a creative career path following her time at AGC, Anna used the confidence and skills she learnt at AGC to become a successful Business Analyst.
"I need to be confident enough to run a workshop with people as high in a corporation as the CEO and personable enough to help break down complex business problems to find technology solutions. The AGC definitely helped me grow the skills that I would need for this role." – Anna
A place to form friendships
Having a place outside of school to connect with other other girls who were just like her and form form life-long friendships is one of the positive experiences of Alicia Dallison, whose daughter, Lucy, is currently in Prelude at AGC.  
"There is nothing quite like the feeling of being part of a group where you are all doing something you love together." – Alicia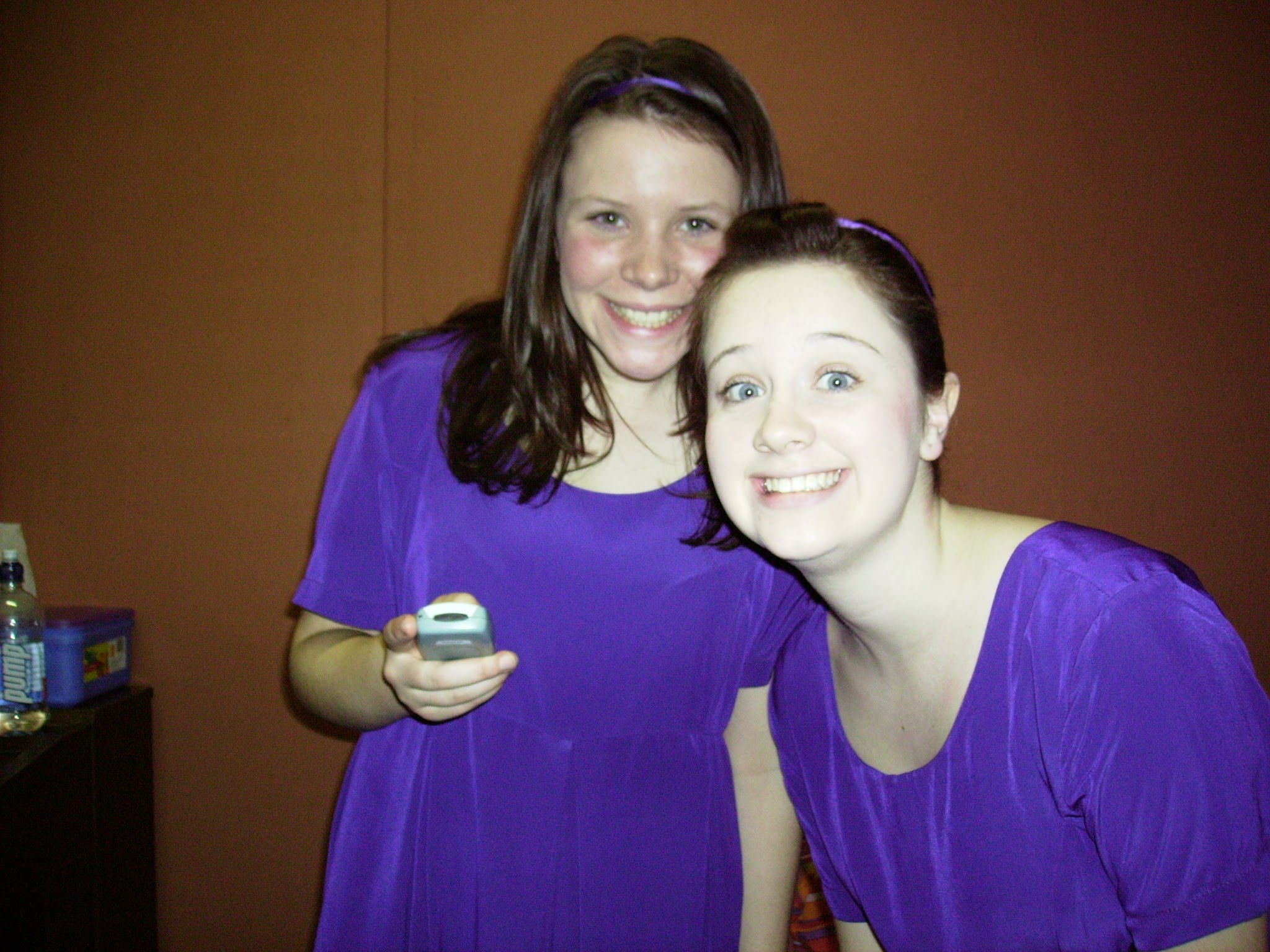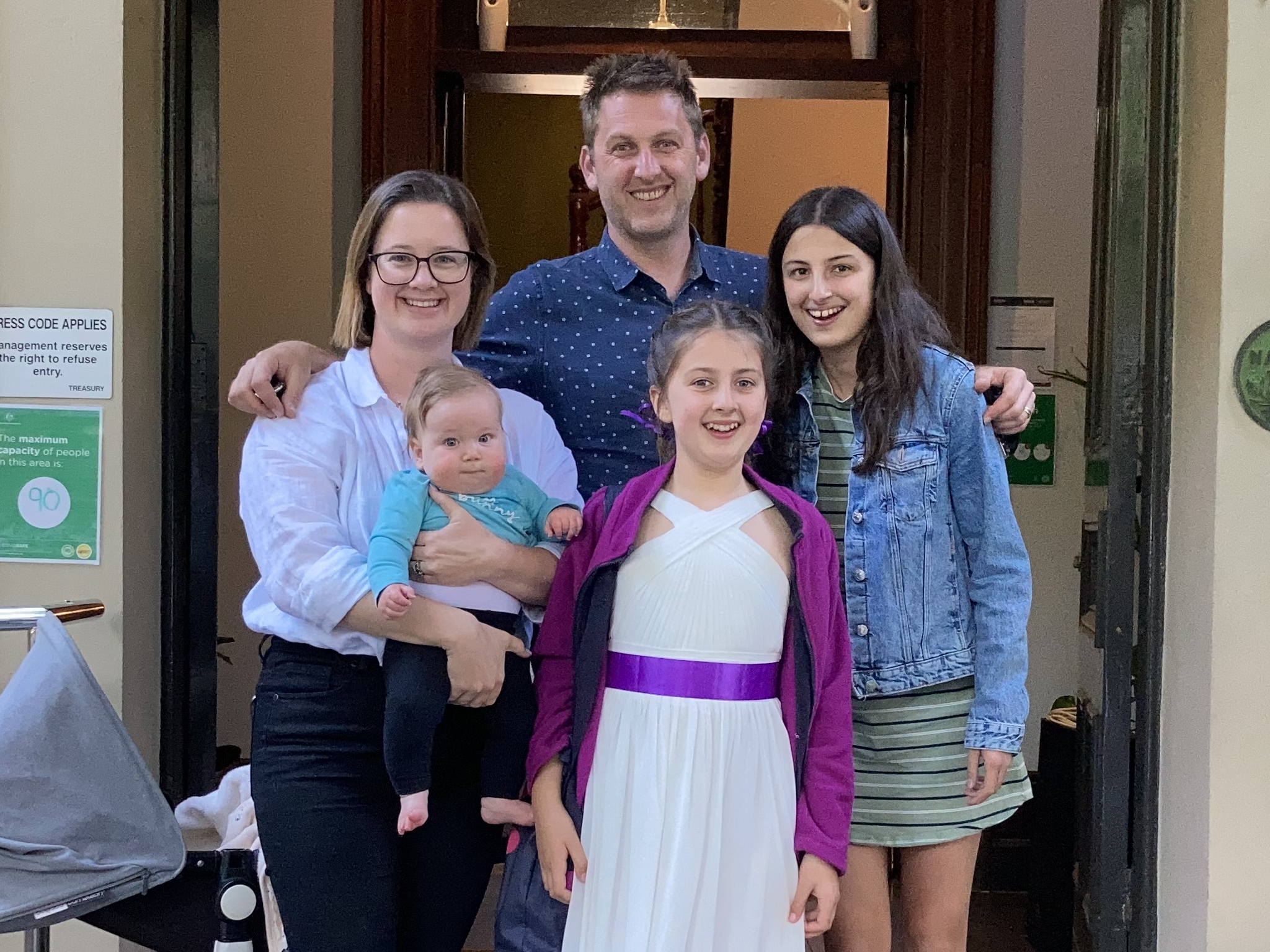 In fact, all four of our Alumni Mums remarked on the friends that they made during their time at AGC – a lot of whom the Alumni still see today. Since she finished in 2003, Sophie's best friends are still from her choir days despite living in different states.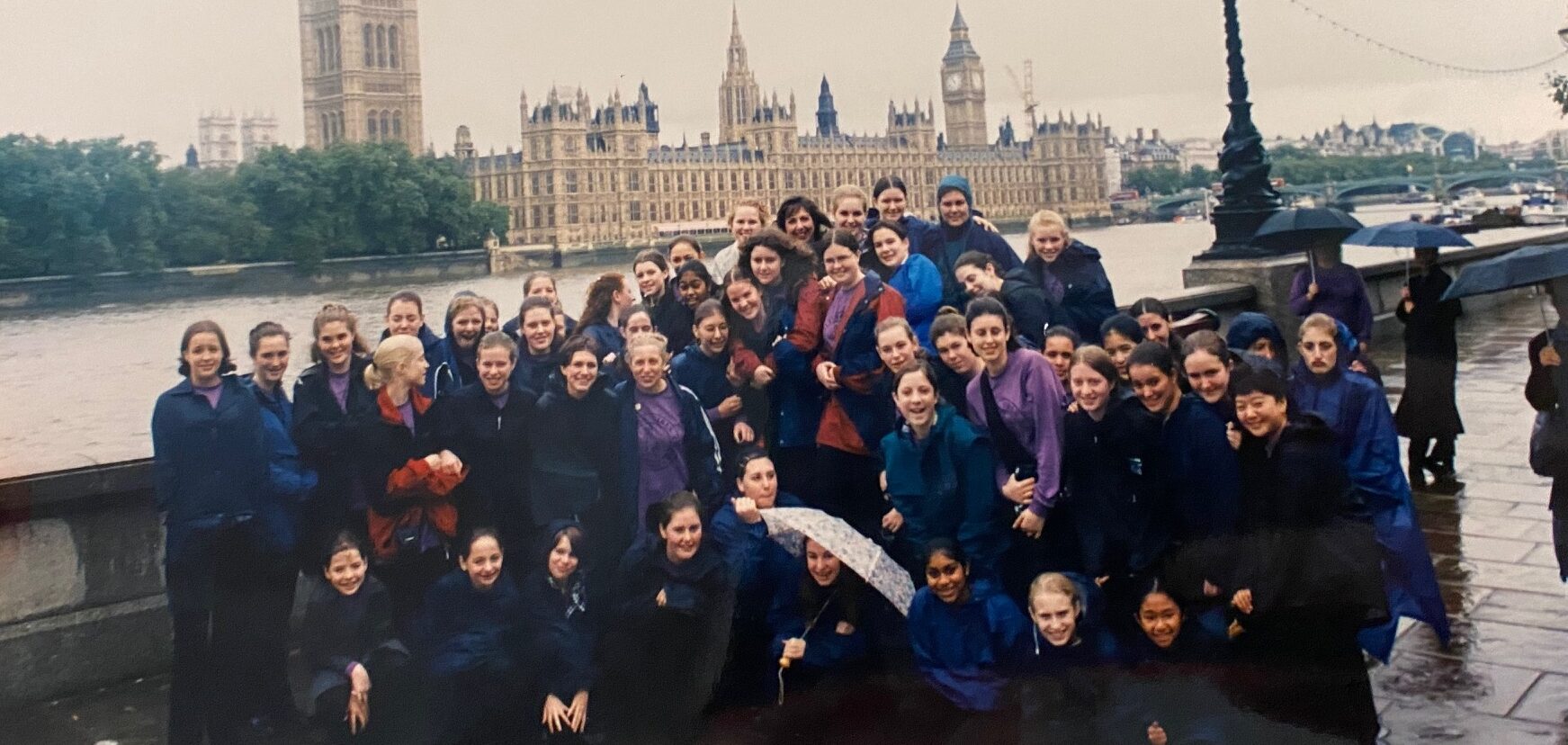 A place for opportunities
Many of the friendships our alumni choristers reflect on were strengthened from both national and international tours. Travelling without family lends itself to embracing the AGC, stepping outside of their comfort zone and learning from fellow choristers.
"Touring and performing helped me grow and become more mature." – Anna
Sophie holds onto her fond memories of travelling to Europe and parts of Asia, but it was filming the third instalment of the Qantas Ad in the Whitsundays that was the "stand-out". Likewise, it was a Qantas journey that Alicia remembers as one of her favourite AGC memories.
"I'll always remember the plane ride over to LA, the entertainment system wasn't working so the flight crew asked us all to stand up in the aisles and sing, 'I Still Call Australia Home'." – Alicia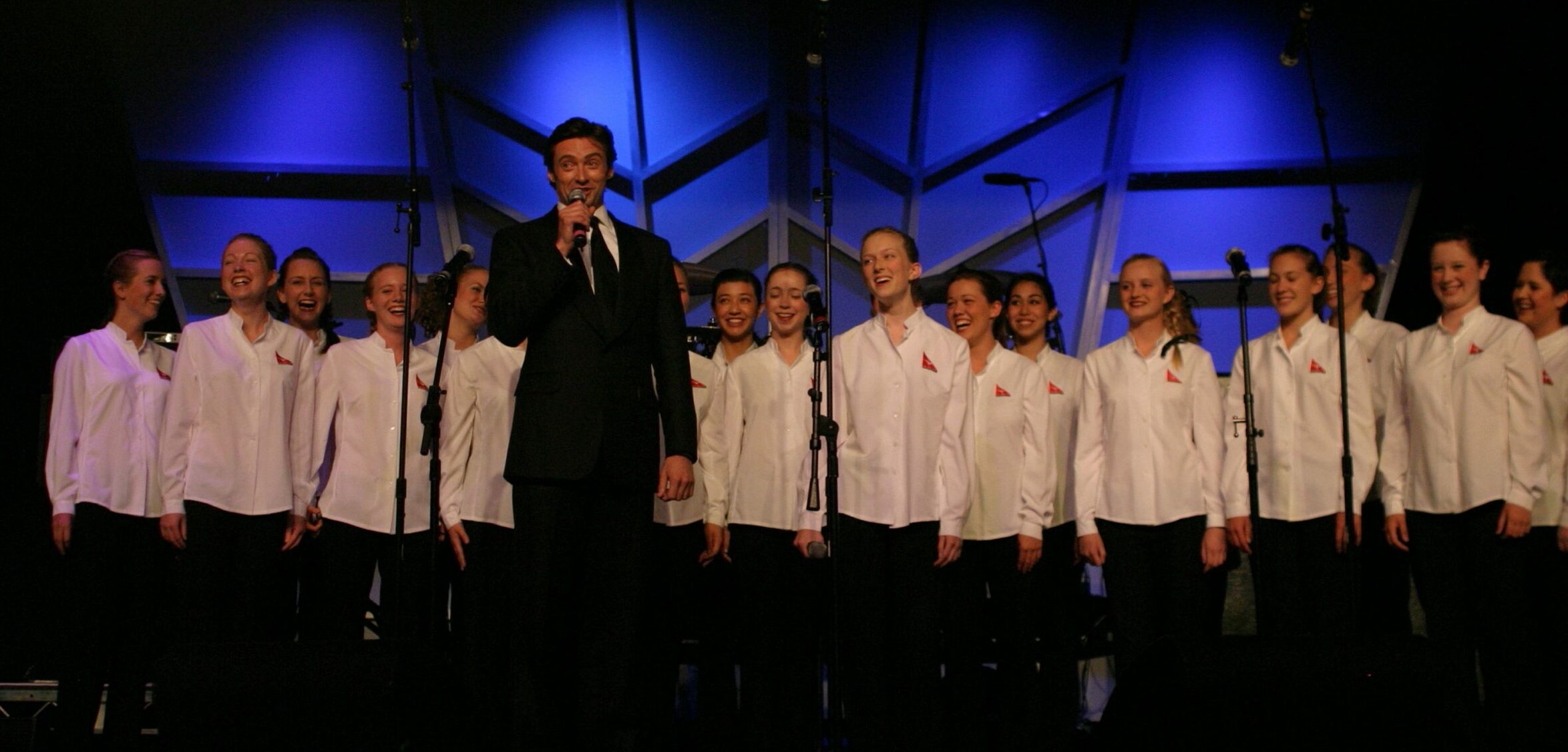 'Bigger and Better'
After being part of AGC from its humble beginnings, all four Alumni Mums have witnessed the exponential growth of the AGC. They see us continue to nurture and inspire young girls and trust that their daughter will take away the same positive experiences that they had in the choir.
"The AGC has grown so much and worked really hard to empower young girls and train them in their skills and presentation of themselves on stage. Education on the whole has evolved over my time to a very supportive environment and recognises diverse personalities amongst the student population. 

It really is lovely to watch the girls flourish in classes, develop friendships and shine on stage." – Sally
Try a class at our June Open Day
Do you see your daughter in the next generation of AGC choristers? She might love to sing or dance. Or maybe she is shy and needs a nurturing environment to build her confidence. See if the AGC is the right place for her and join us at our June Open Day.