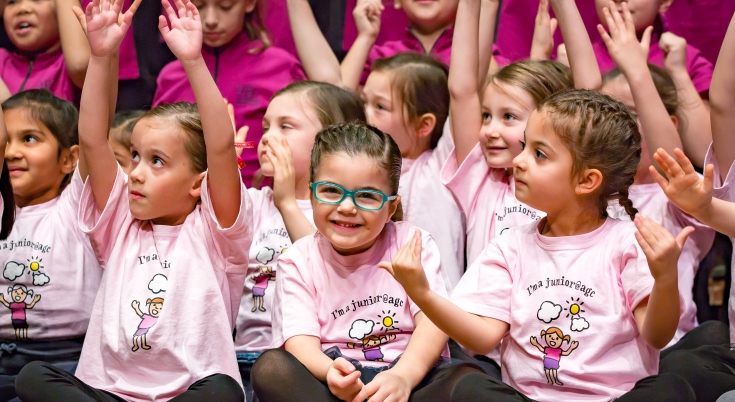 As we prepare to open our doors in Canberra in July 2018, we're excited to welcome interested girls and their parents along to our Open Day, which will be held on Sunday June 24.
Our Open Days are a great way to experience what the AGC has to offer. Girls and their parents can join in on a trial class, listen to our senior touring choristers perform, meet our staff and attend an information session.
Registrations for Open Day are essential – please contact us for more information.
We have also begun accepting enrolments for Term 3 in Canberra! Our website is a great resource for information about joining the AGC such as the AGC Brochure, Steps to Join and Frequently Asked Questions. Please complete the online enrolment form to register your daughter's interest in commencing in Term 3.
We're incredibly excited to be taking the AGC to a brand new city, and we can't wait to welcome new faces to the AGC family!