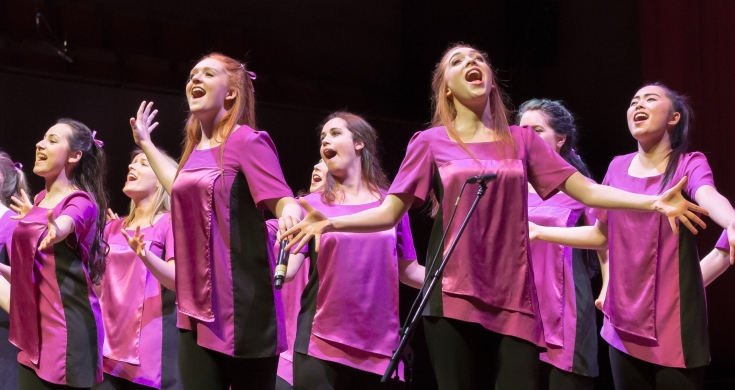 We are thrilled to announce that our Melbourne Senior Choristers will be performing at Paalam, a Girls from Oz Fundraiser Concert, on Friday September 1.
Held at the Magis Performing Arts Centre at Loyola College in Watsonia, our girls will showcase their dazzling talent to raise money to support Girls from Oz in continuing to help change the lives of young women in remote Australia.
The evening will also feature international acts from Northern and Southern India. There are still tickets available so don't miss out on your chance to experience this diverse musical journey, with all proceeds from ticket sales being donated to support g-oz.
Click here to buy your tickets or make a tax-deductible donation!