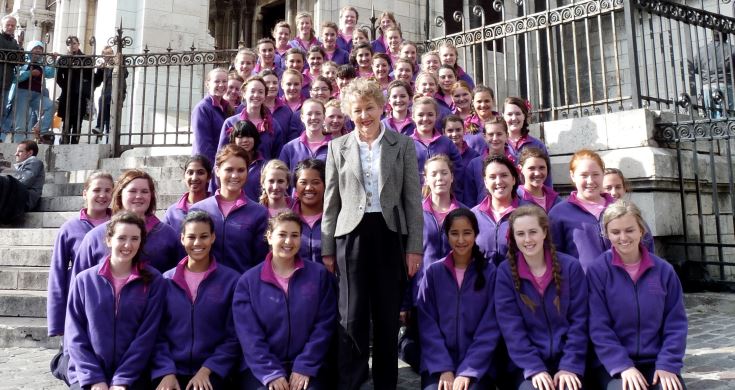 On March 7, 1984, our AGC Founder and Director, Judith Curphey, wrote a very special entry in her diary – 'Start the choir'. 33 years on and we are sure glad she did!
From humble beginnings in the suburb of Burwood, Melbourne, Judith started the choir with a vision. She wanted to capture the unique Australian sound that was missing in the choral scene during the time, and incorporate lively dances and popular numbers into performances.
With the belief that 'every child could learn to sing given encouragement and training', a dynamic and inclusive curriculum was created that would teach so much more. Confidence, life-long friendships, and unforgettable memories all enrich the lives of those who have walked through the doors of the AGC, and we couldn't be more proud of the organisation it has become today.
It has been an incredible AGC journey so far and we are looking forward with excitement and anticipation for what the next 33 years hold!