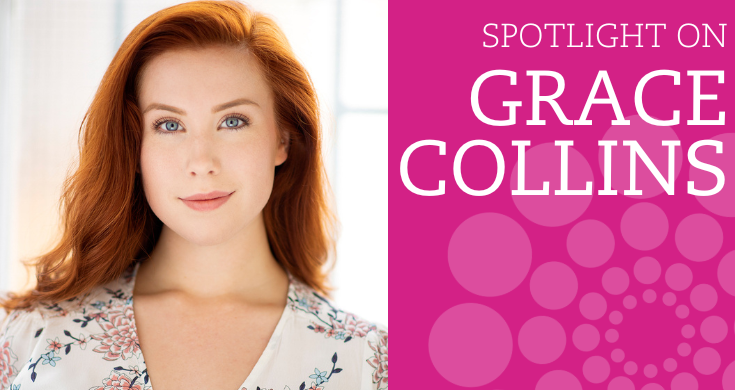 Meet Grace Collins – AGC Alumni Member, music theatre performer, and ASPA's Music and Production Coordinator.
Having been brought up by two parents working in the performing arts industry, Grace's passion for musical theatre was sparked at an early age. After ten years with the AGC, in addition to years of dance classes and private singing tuition, it came as no surprise when Grace decided to take her love of performing and pursue a career on stage. After almost twenty years with the AGC as both a chorister and staff member, Grace shares with us why she is still so committed to ASPA, and how she stays motivated as a performer.
Where it all began…
"Growing up, I often found it challenging to feel at ease in traditional school settings, but performing arts classes were where I discovered a genuine sense of belonging."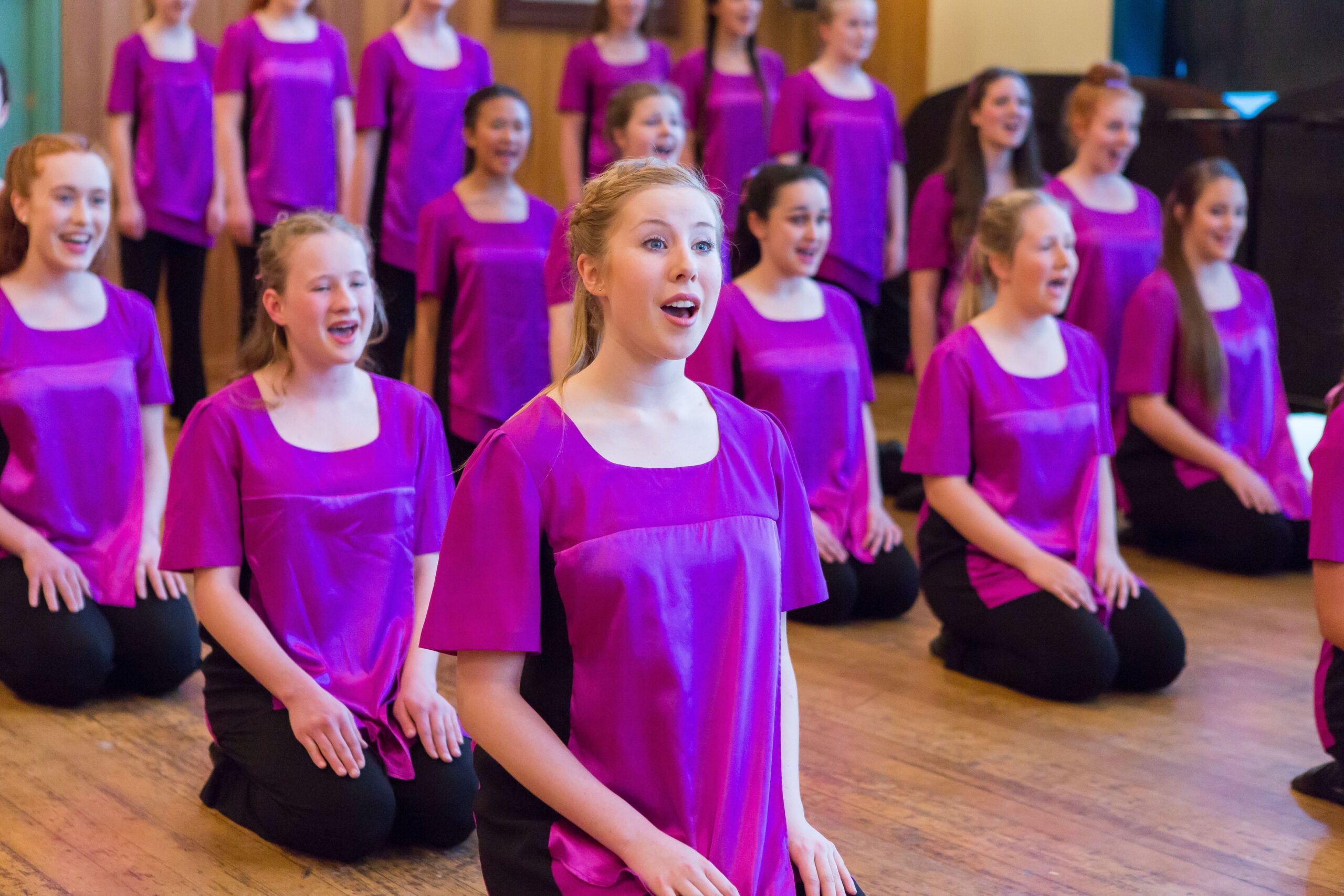 While the performing arts had always been an integral part of Grace's identity, it wasn't until Grade 2 (2005) that Grace began her journey with the Australian Girls Choir. Finally Grace had found a hobby that "illuminated [her] life with purpose and joy" and a place where she could feel the most authentic version of herself.
As an AGC chorister, Grace had the privilege of being part of three Tours – one National Tour to New South Wales and Queensland, and two International Tours to London France and Singapore, and Canada and the USA respectively.
"These tours were such incredible experiences and fuelled my passion for performing. We performed in some brilliant spaces; one of my highlights was performing in the Notre-Dame Basilica in Montreal."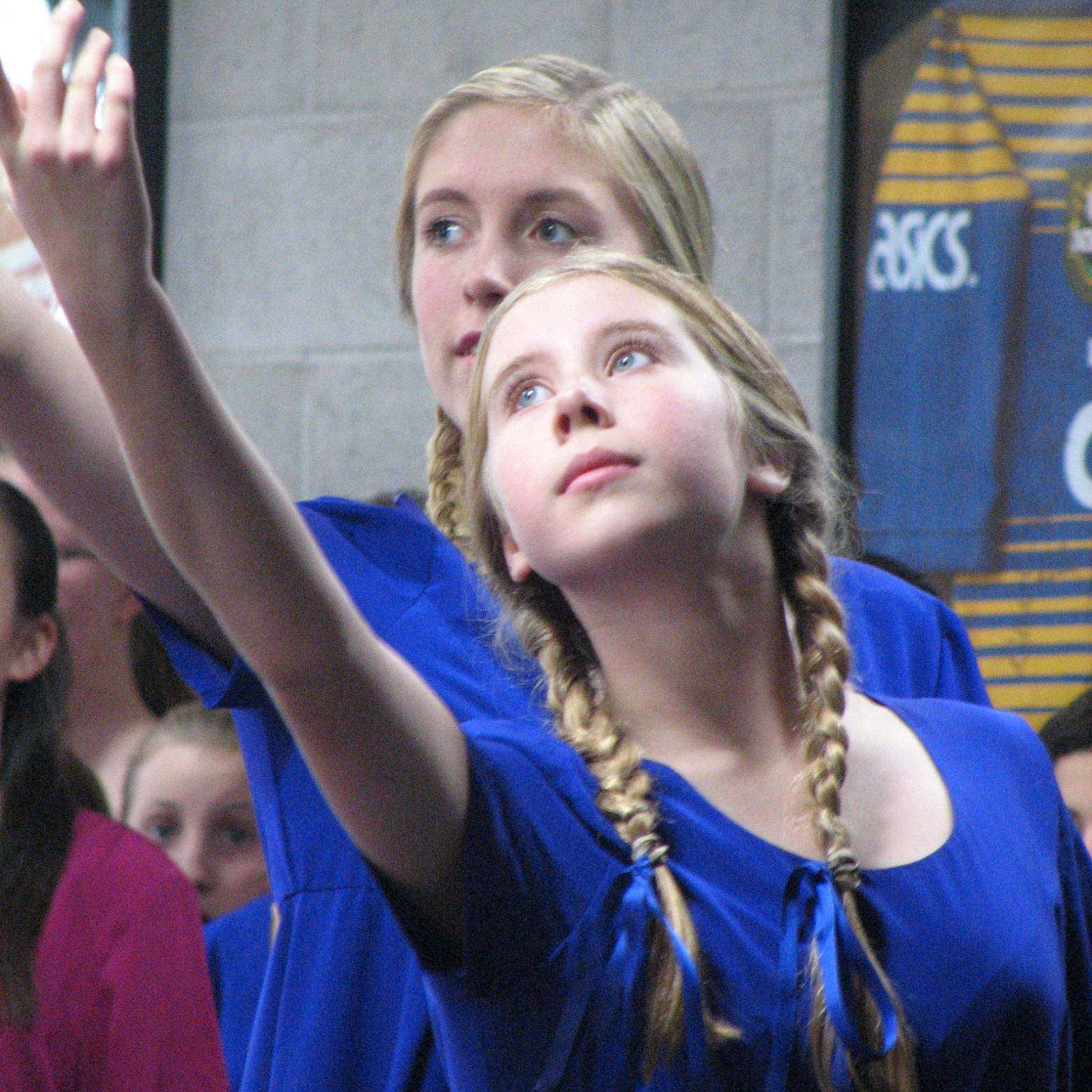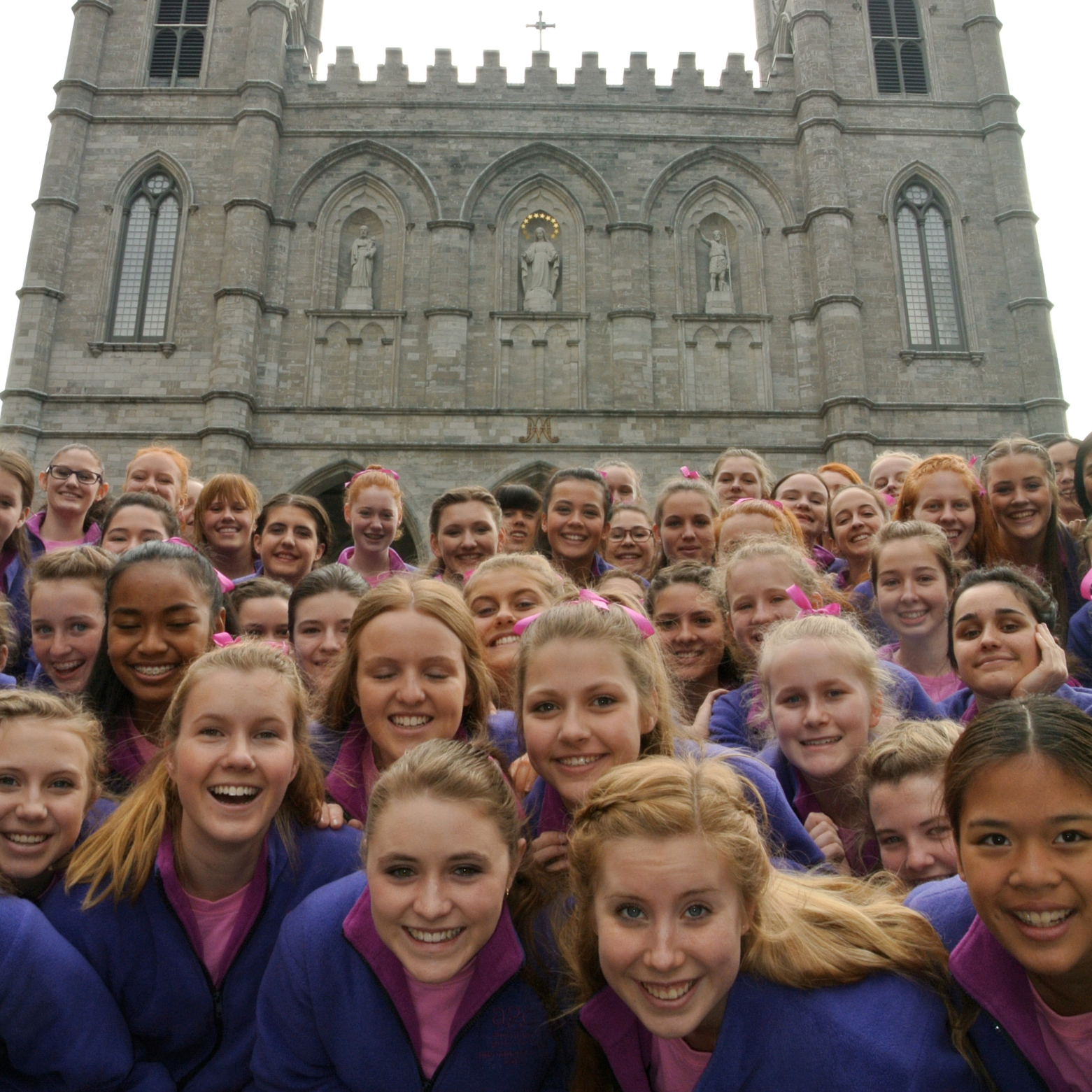 From chorister to AGC staff member
After finishing high school, Grace dove head first into her Music Theatre studies – first at Showfit in Melbourne, and then onto the three years at the Western Australian Academy of Performing Arts (WAAPA) in 2017. Grace's move to WA couldn't have been better timed; in 2011 AGC had opened in Perth, and by the time Grace arrived, there were three thriving venues and a Performing Choir ready for her to contribute to as an enthusiastic and skilled Tutor.
"It's a rewarding experience to witness the growth, confidence, and joy that the girls experience as they learn and perform together, creating lifelong memories and friendships.'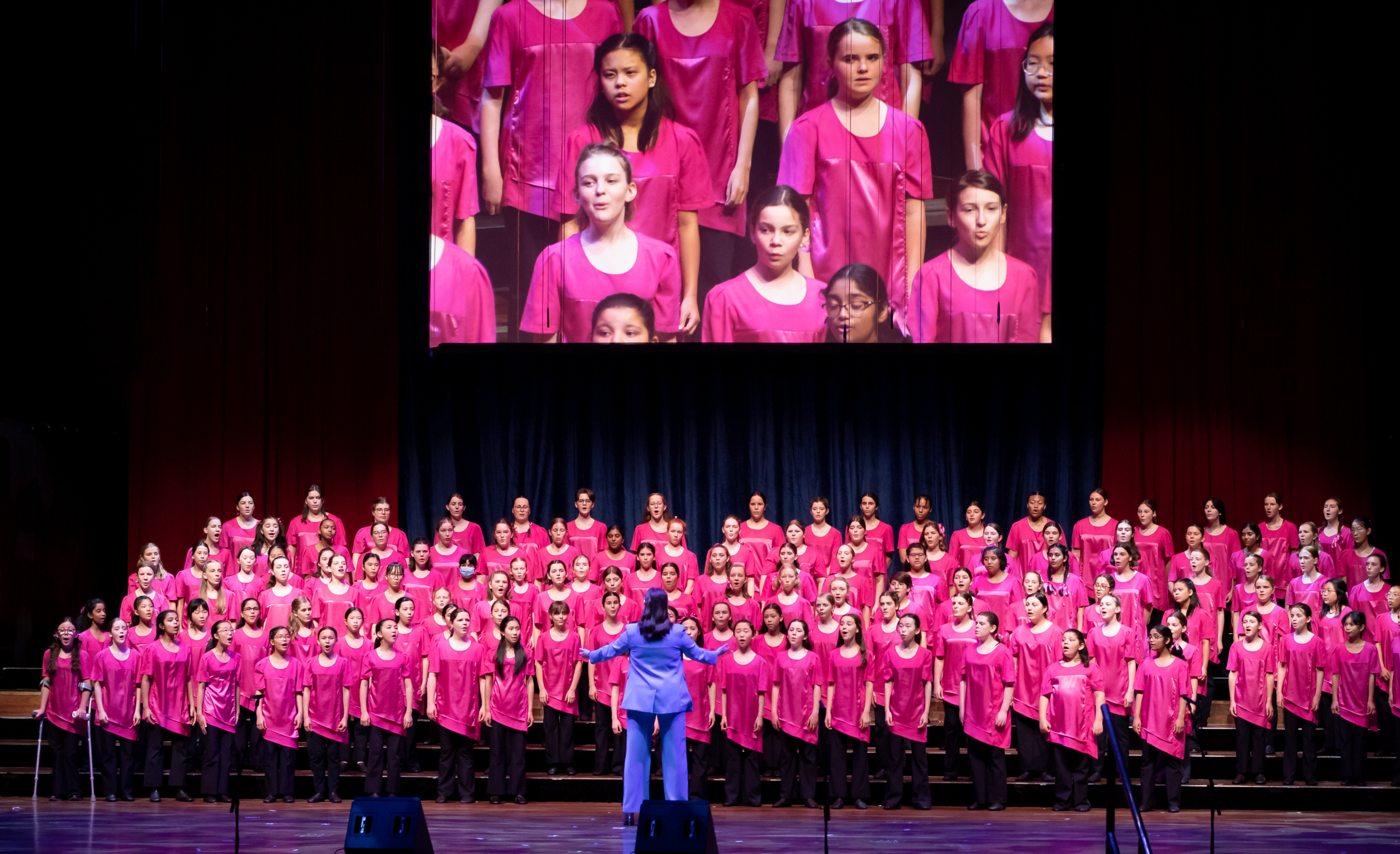 "Working with an organisation like AGC allows me to be part of a supportive team that shares a common passion for nurturing artistic talent and creating remarkable performances."
Post university, Grace moved back to Melbourne, pursuing a career in Music Theatre alongside working as an AGC Tutor for the Camerata level – a role which she still holds today. In addition to this, Grace also Tutors the Avanti and Concert Levels in Berwick and works in the Head Office as the Music and Production Coordinator. As Music and Production Coordinator, Grace's work revolves around AGC choristers, including their curriculum, classroom resources, overall wellbeing, and individual chorister support. For ASPA Education, Grace is heavily involved in the creation of content for Teacher Professional Development workshops, School Programs and Performing Arts Holiday Programs. On how she balances her vast range of office duties with her tutoring, Grace says the two roles balance each other brilliantly.
"The knowledge I have from working with our Music and Production team positively impacts my classroom teaching, and tutoring some of our training levels gives me additional context around what kind of content or support is needed within our classes."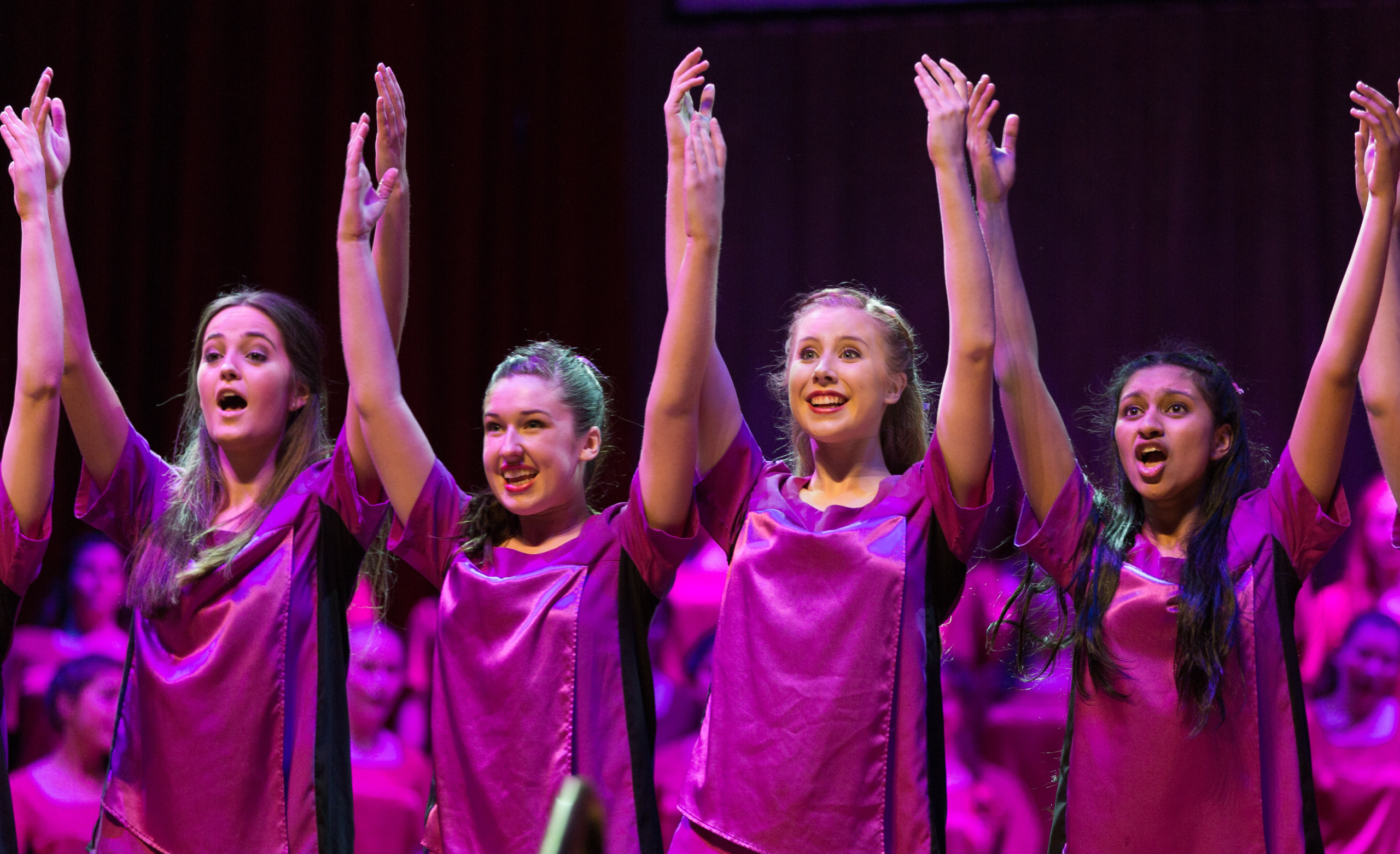 Pursuing a career in performing arts
Any performing artist would agree that breaking into the industry is no easy feat. "It demands perseverance, passion, and unwavering dedication."  Despite the challenging career path, Grace remains committed to her craft, continuing her training through dance classes and vocal lessons.
"The key is to persistently attend dance classes, diligently train your voice, continuously challenge yourself to grow, and most importantly, avoid comparing yourself to others. Remember, your unique journey and progress are what truly matter."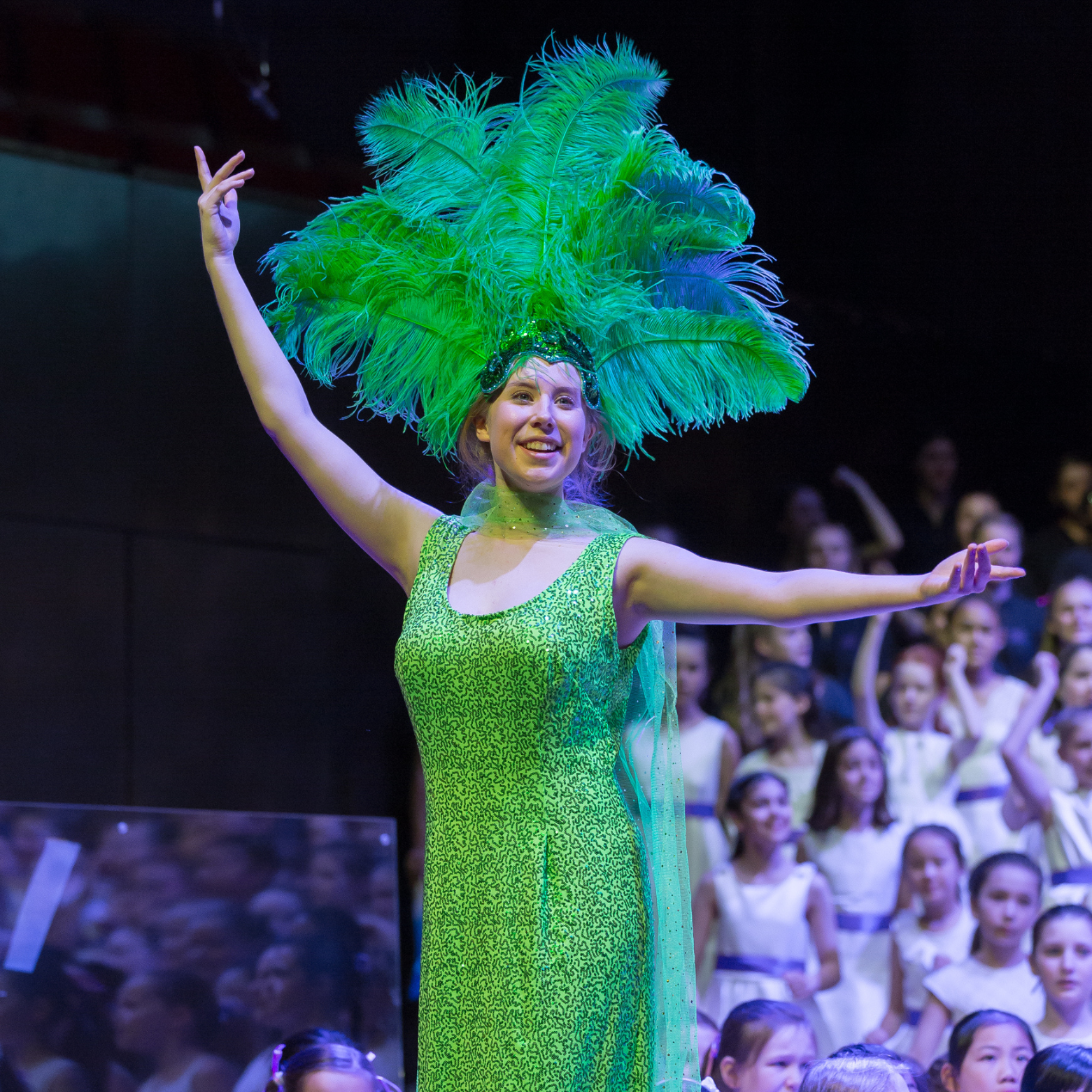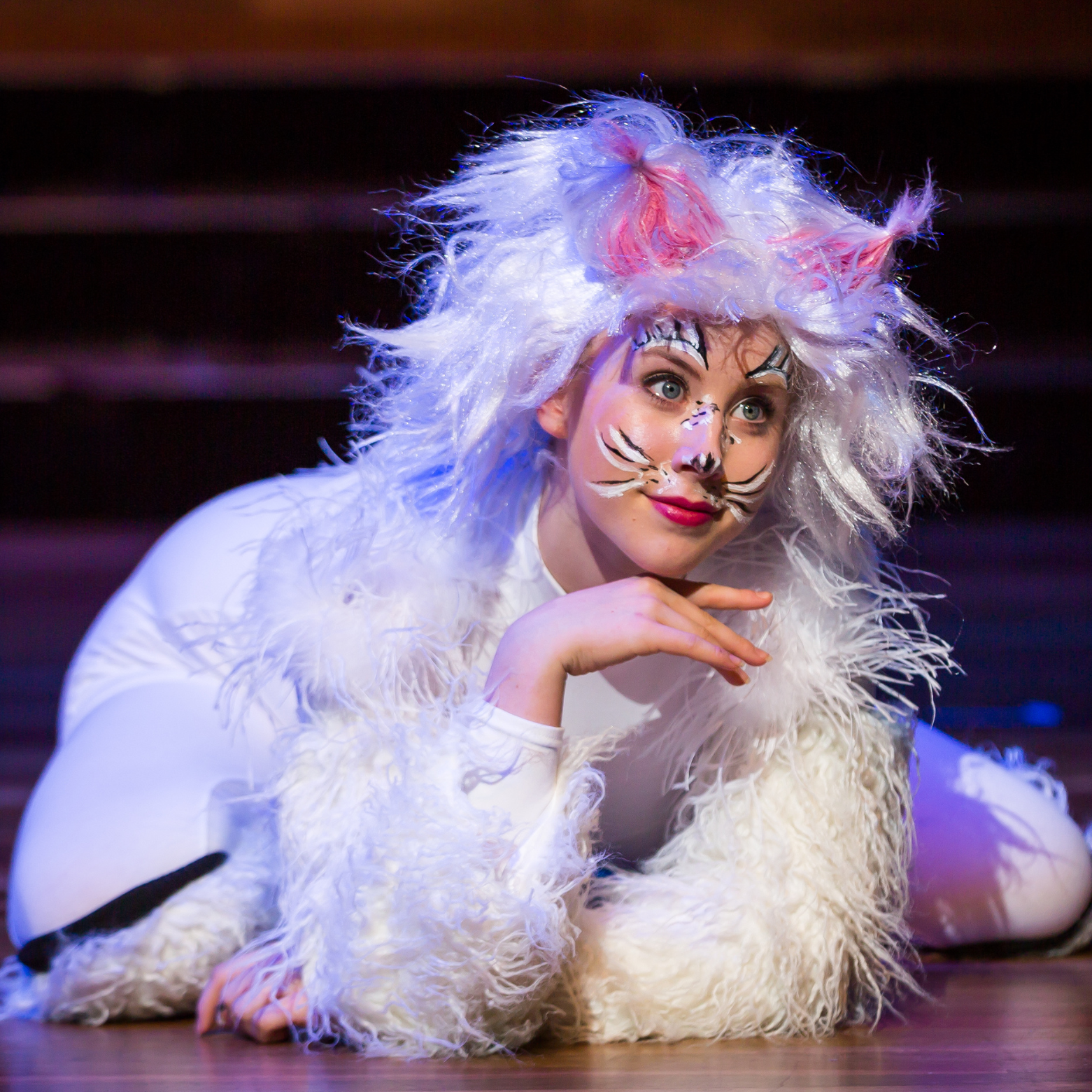 Outside of her choreography duties for AGC and ASPA Education, Grace recently had the opportunity to choreograph for Theatrical's production of American Idiot at Chapel off Chapel. If she wasn't already busy enough, Grace also took on the role of offstage swing, learning a total of nine ensemble tracks and three principal tracks!
"It was an extra special experience for me to collaborate with Tahra Cannon, the Music Director, who is also an Alumni of AGC. Working alongside her was truly wonderful."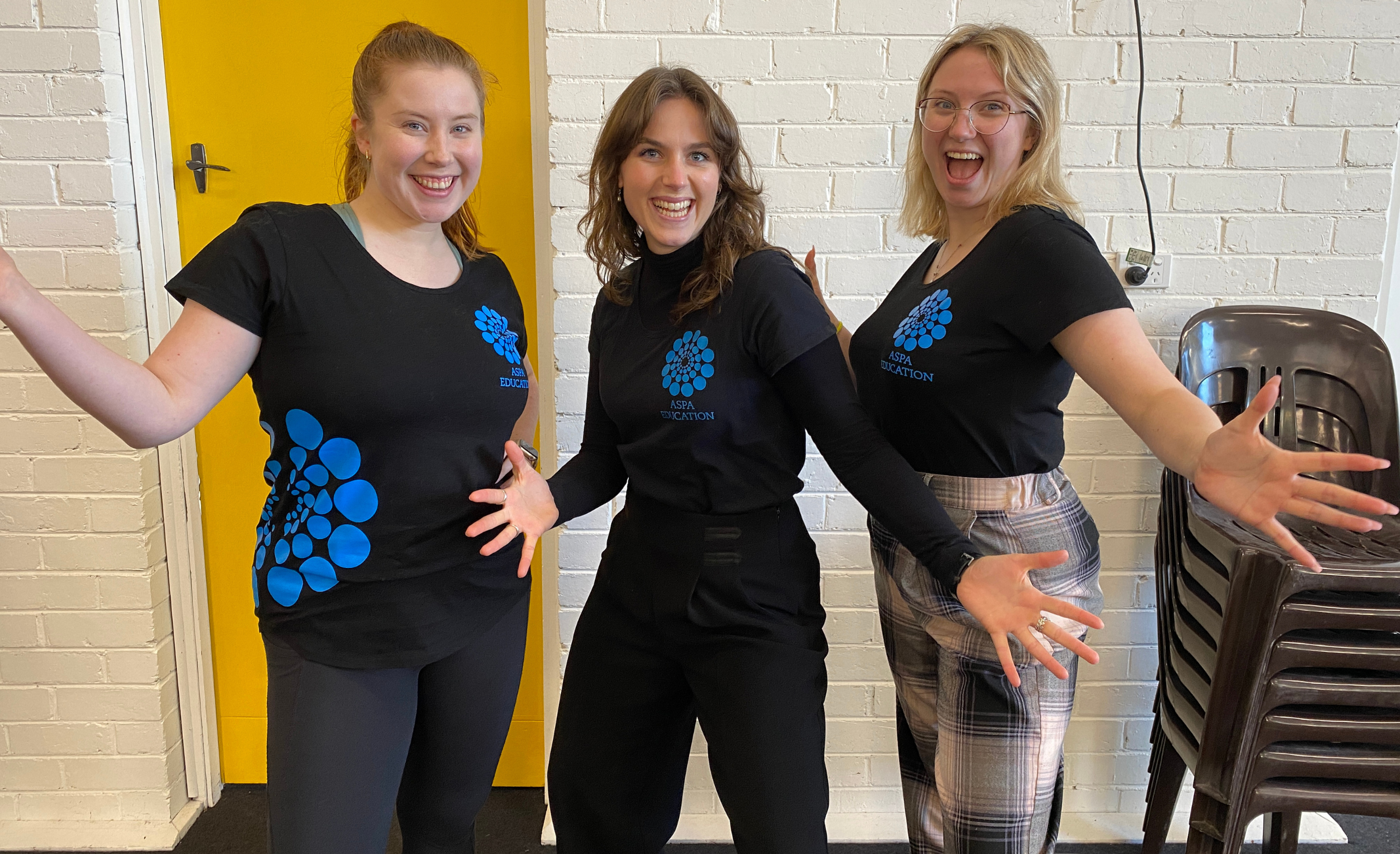 In everything Grace does, her love for the performing arts drives her determination to continue in the competitive music theatre industry. For any chorister who has the same hopes of one day making a career of the performing arts, Grace advises you to
"Believe in yourself, trust your abilities, and keep pursuing your dreams with enthusiasm and resilience."
Whether she is like Grace and dreams of being a performer, or simply loves to sing, discover why the AGC is the perfect next chapter for your daughter at our June Open Day!