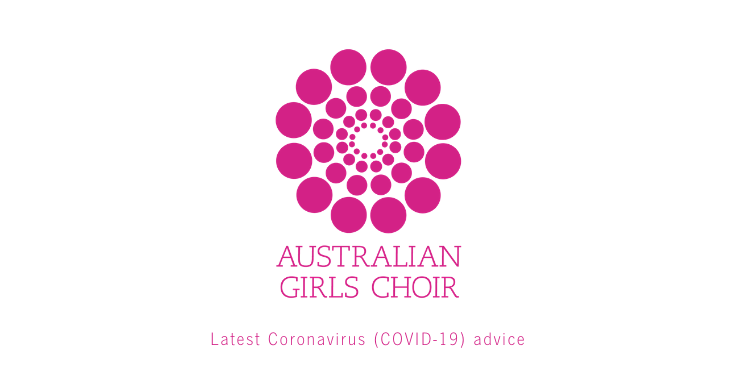 Latest Coronavirus (COVID-19) advice issued by ASPA CEO, Nicole Muir AM
Dear AGC Parents,
We're taking a variety of steps to ensure that our rehearsal venues are managed in such a way that minimises transmission of Coronavirus (COVID-19).
In venues, we'll be practising good hand hygiene and respiratory hygiene in the following ways:
All girls and staff members are required to wash their hands or use hand sanitiser prior to the start of class,
Activities have been adapted to minimise touching,
Everyone will be encouraged to cover their mouth and nose when coughing and sneezing – either with a tissue or into their elbow,
Disposing of tissues into a bin and then washing their hands afterwards.
While there has so far been a low rate of confirmed COVID-19 cases among children, relative to the broader population, we will postpone the planned demonstration classes for term 1 as we appreciate the concern that some parents have about their children being exposed to more people than is necessary.
Our current management plan has been created on the basis of the advice from Australia's Chief Medical Officer; we are reviewing all upcoming choir events and will update parents of all girls if our plans change.
All of our venue staff will be leading the girls to practise good hygiene, and we know that parents and schools are doing the same.
Nicole Muir AM
CEO