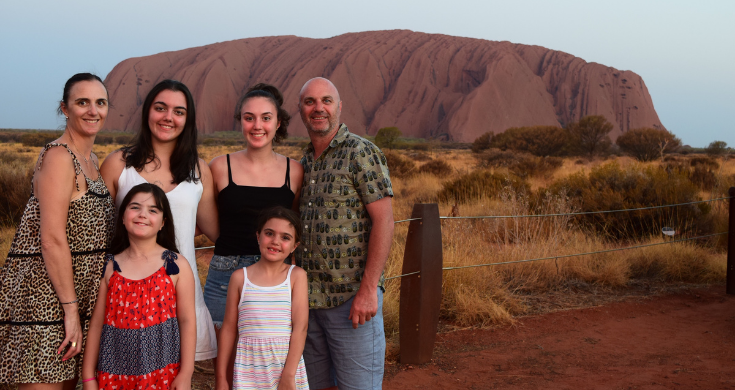 'Why singing for the love of it builds confidence in young women' – Alumni interview with ex-chorister and scholarship donor Katrina Vanin
This week, AGC alumna and scholarship donor Katrina Vanin shares her experiences of growing up in the inspirational environment of the Australian Girls Choir.
From a founding member of the AGC whose mother took her to audition in Surrey Hills, Katrina grew up in the Australian Girls Choir before moving into a successful career in cancer research. Katrina completed her PhD in in molecular biology research before transitioning into the pharmaceutical industry where she has followed her passion in drug development and bringing transformative medicines to Australian patients. Most recently Katrina was appointed as the Business Unit Director for GSK Pharmaceuticals, leading the building of their newly formed Oncology Franchise.
From meeting Audrey Hepburn to making lifelong friends, Katrina reflects on her many wonderful memories with the choir and her commitment to providing the same personal development outcomes to girls through the 'Per amore di essa' scholarship.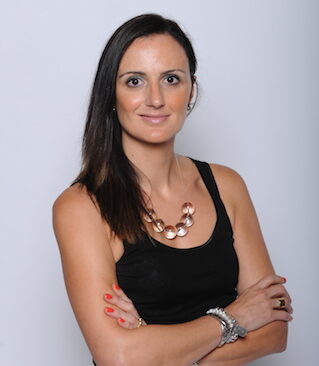 Growing up in the Australian Girls Choir
I love that I'm one of the founding choristers. I auditioned when I was in primary school and I remember my mother telling me to 'just try your best and don't worry'. I never would have imagined I'd stay in the choir all the way through to year 12.
I have so many incredible memories like performing at Hamer Hall, touring internationally and spending time with my fellow choristers at music schools. One memory that stands out is singing 'I Still Call Australia Home' at the Australian Embassy in New York City and seeing audience members crying because it had been so long since they had been home in Australia. But more than anything it was a place to be around friends. At AGC we all found camaraderie and the friendships which, along with fond memories, will last for life.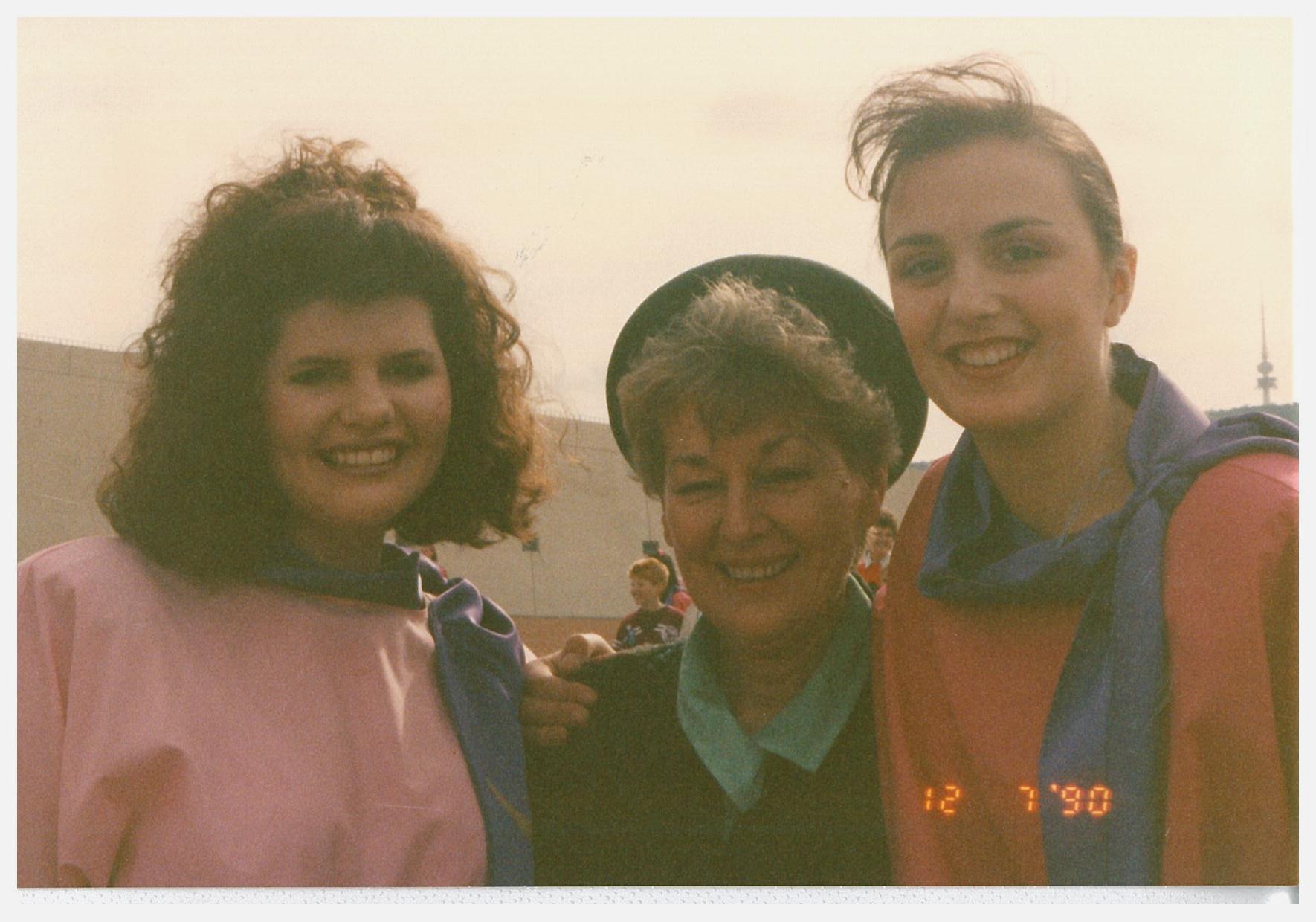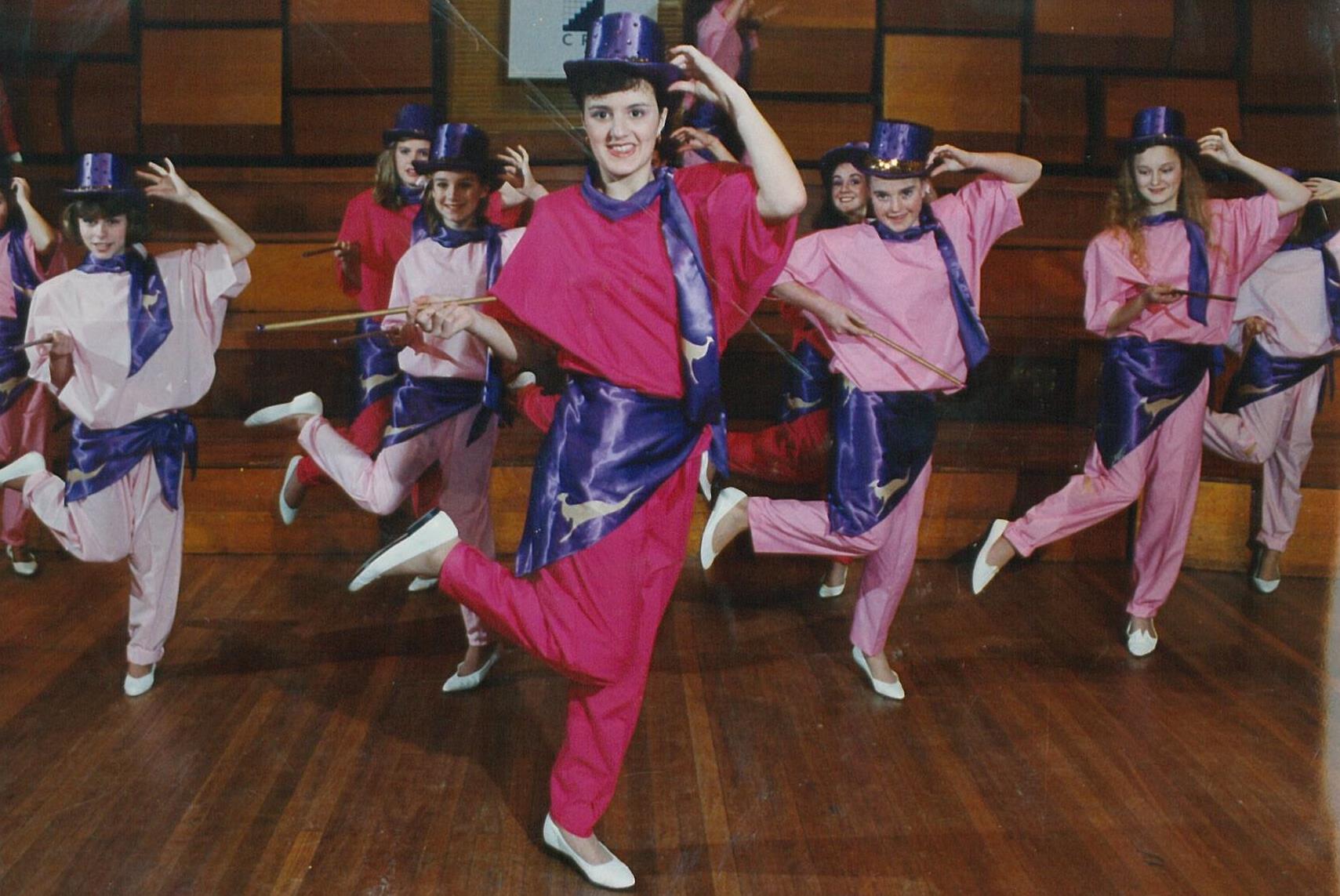 Singing for the love of it and the benefits of an AGC education
There is a misconception that everyone who joins the choir wants to go into the performing arts. Where actually, we all had our own academic and career interests and the choir provided a place to grow and develop in the company of other driven young girls. I learned so many life lessons during my years in the choir, and it's not until you reflect on it years later that you fully appreciate how formative that time was and how it truly shapes the person you become.
Being a teenager can be really challenging – and even more so nowadays – so the cultivation of young women who are confident, collaborative and professional is immeasurably valuable; to be taught to speak well, to walk into a room and introduce yourself to guests, to shake hands and look someone in the eyes. It's a combination of discipline and self-care.
Providing the same opportunities for other young girls through the 'Per amore di essa' scholarship
The scholarship is awarded to a captivating performer who is talented in her craft, but her career aspirations and life journey lie outside of the performing arts. And so music becomes one of her passions. The scholarship is called 'Per amore di essa' which is Italian for 'for the love of it'. You've got to wake up every day and love what you do and have things in your life that make you happy. I believe that if you're kind to yourself it flows onto the people around you.
It's so important that young women cultivate the courage to try things. You can't underestimate the courage it takes to walk onto a performance stage in front of thousands of people. And that's the energy I want to bring to the scholarship; an enthusiasm for life.
I admire the same ethos in Girls from Oz. I've been fortunate to be able to attend a number of the g-oz Travel Program performances at Government House, and to see the hope and the courage it brings to young women is inspiring. g-oz is really changing the pathway for so many young women in our own country by providing life changing activities that we may take for granted.
Congratulations to this year's 'Per amore di essa' scholarship winner, Kayley Portelli!
Kayley started AGC as a Piccolo chorister in 2009. Kayley is a bright and engaging performer who is passionate about learning and always enthusiastically seeks feedback in order to continue developing her performance skills. Kayley is a Melbourne Performing Choir chorister and has taken part in AGC's In-Venue Sorella program, where she visited our training level classes to act as role models to younger choristers. Congratulations Kayley!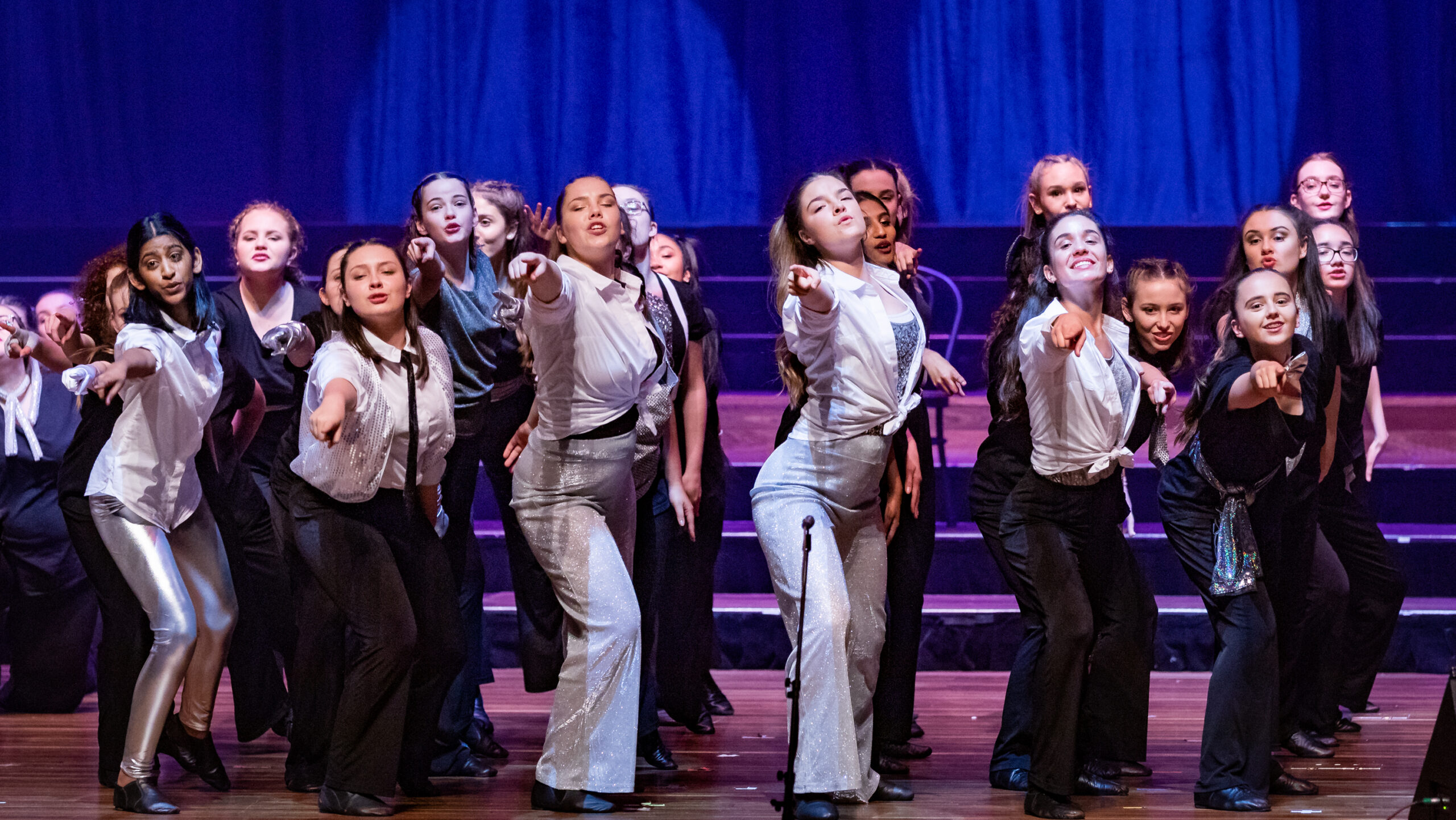 We hope you enjoyed this week's interview with Katrina.
Thank you to all of our scholarship donors
We are extremely grateful to have the support of a number of generous personal and professional associates who provide scholarships to selected members from the Performing Choir. Thank you to all of our scholarship donors for their ongoing support and contribution in recognising young talent: Barbara Wood, Chong Lim, Commercial Video Productions, Comvergence, DANII Meads-Barlow Foundation, the Datta Family, Dolphin IT, Fashion Clubwear, Katrina Vanin, Les Gock, Michelle Rodrigues, Peter Jones Special Events, Proctor Major, Richard McKellar Design and Smith & Hope.
If you are interested in becoming a scholarship donor then please get in touch by emailing headoffice@aspagroup.com.au
Are you an AGC Alumni? Join the Alumni Network and be sure to follow the AGC Alumni Facebook page.