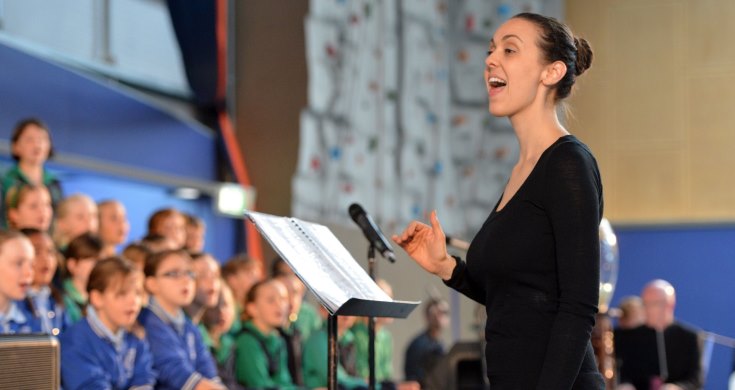 Our sister organisation, ASPA Education, is excited to be planning their first Professional Development workshop for 2019 – 'Start or Revive Your School Choir'. This practical, hands-on workshop will give classroom and specialist teachers the skills they need in order to launch and run a vibrant school choir that students will want to join.
The workshop will be facilitated by choir director Sally Gawley and will feature all new content and repertoire. Participants will have access to practical ideas, activities and routines for the classroom, and will be able to take home a resource booklet.
Topics covered include warmups, repertoire selection, teaching methods, session and semester planning, conducting, body percussion and more.
Do you know a classroom or music teacher who would love to come along? Please feel free to forward them a link to the ASPA Education Teacher PD page!
For more information and to download a registration form, please visit the ASPA Website, and don't hesitate to Contact ASPA with any questions.