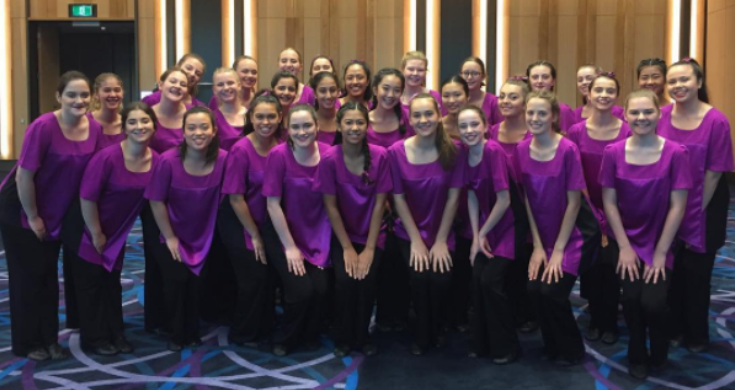 We are honoured to be performing across the country as part of the Danii Foundation Roadshow, in memory of former AGC chorister Danii Meads-Barlow.
Opening the special event with an angelic rendition of 'I Am Australian', our choristers have moved audiences across the national roadshow, aimed at providing information on the importance of continuous glucose monitoring devices. Recently the Government announced funding of the lifesaving Continuous Glucose Monitor, labelled 'Danii's gift', for eligible Type 1 diabetics under the age of 21.
In memory of Danii's commitment and passion for singing and performing we are honoured to have the Danii Foundation Award for Spirit and Dedication, which recognises a special chorister in Camerata each year, as well as performing at their annual Jelly Bean Ball.
Our next performance on the Danii Foundation Roadshow will be held in Perth on May 12 and Brisbane on May 16! For more information please click here.