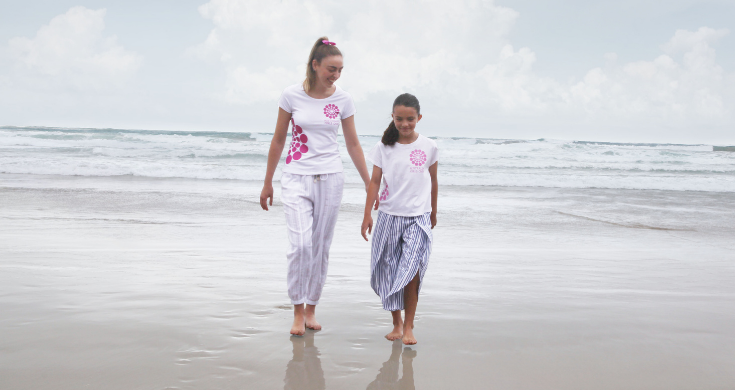 'My time at AGC' – Chorister Interview with Choir Leader Clare Wever
This week, AGC Melbourne Choir Leader Clare Wever shares her experiences of growing up in the inspirational environment of the Australian Girls Choir. From a junior@agc chorister who tried a free trial class with her neighbour, Clare has blossomed into an inspiring leader and role model to her peers and younger choristers.
From solo performances to travelling internationally, Clare reflects on her many wonderful memories with the choir to date.
Starting as a junior@agc
I remember I was 7 years old and I had decided to do a trial class because a family friend of mine was at AGC. She said it was so much fun and had such amazing time that I went along as well. I was a bit shy at first, but straight away I felt instantly welcome. I remember jumping in the car afterwards and saying to mum 'guess what we did today?' and singing to her the whole way home. Many of the friendships I have now started at that first AGC class.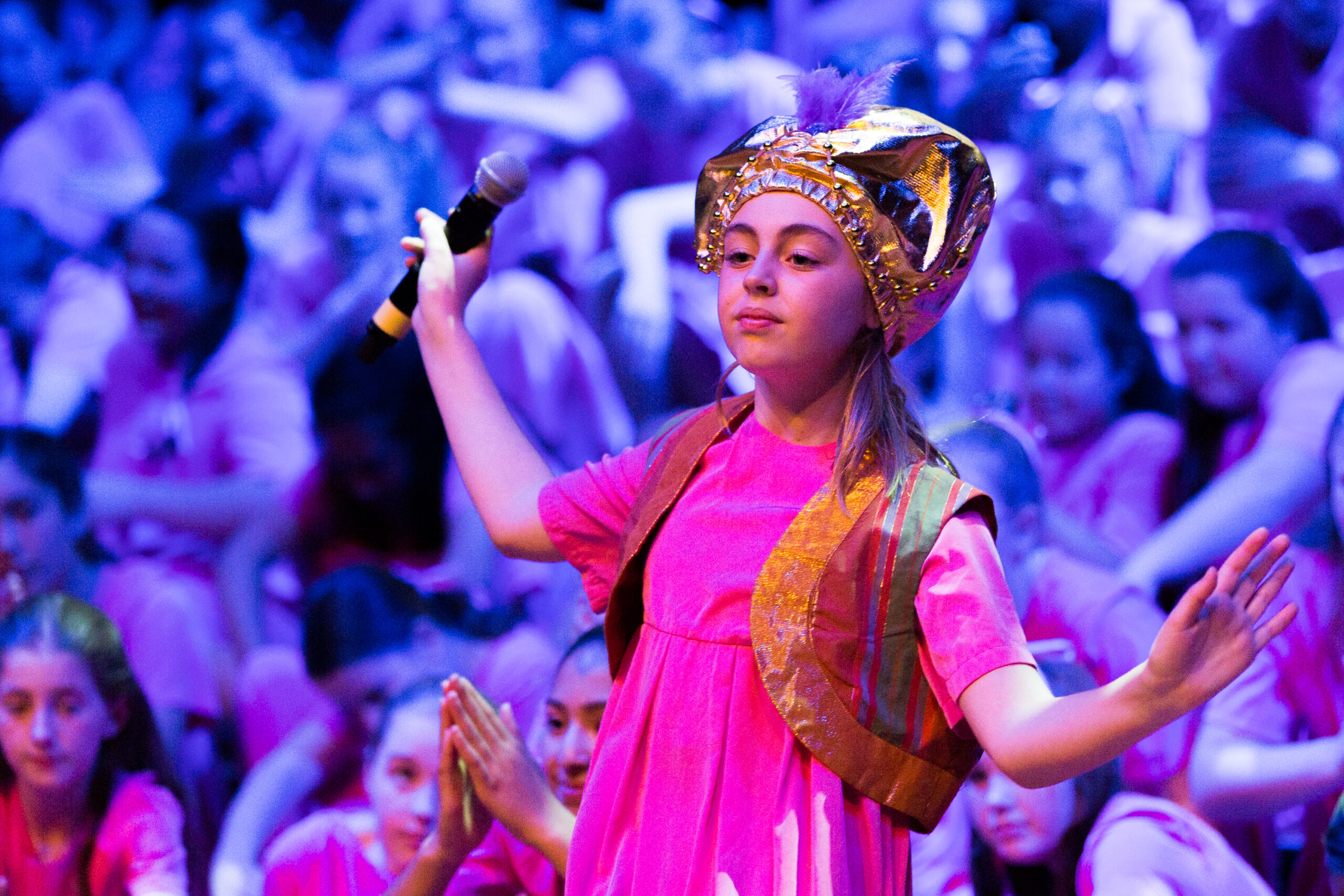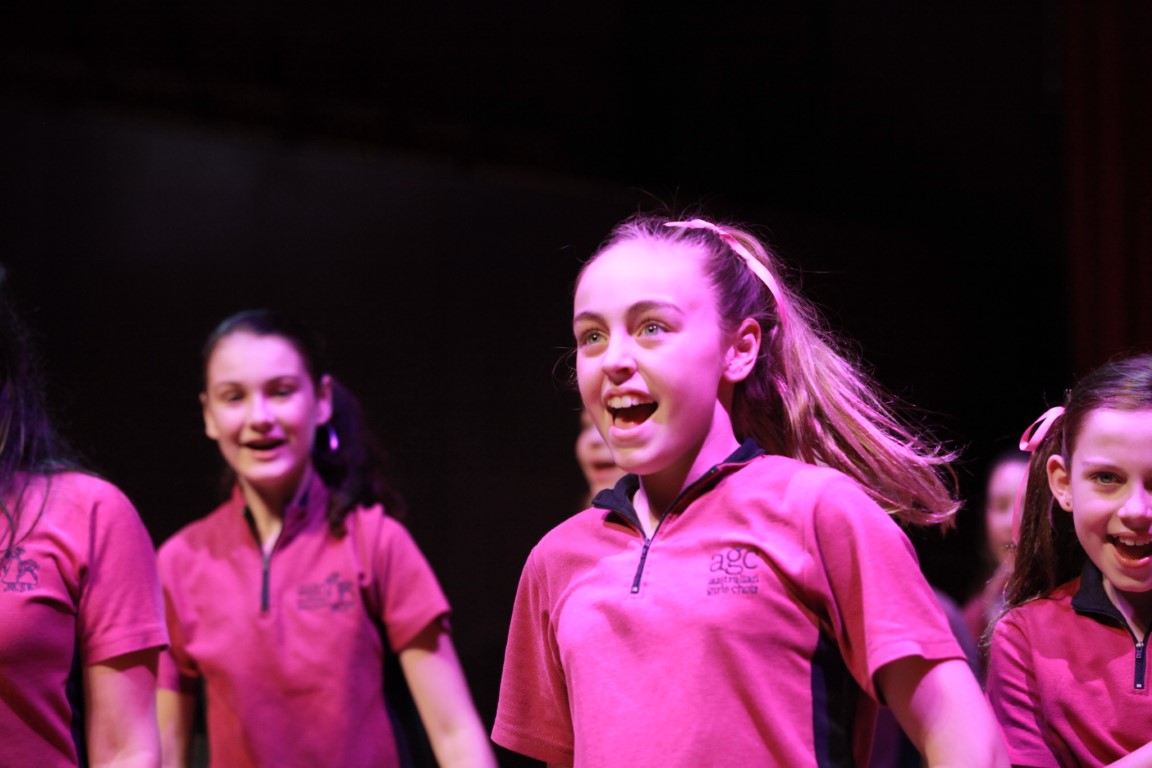 Making lifelong friends with AGC choristers
At AGC you make so many friends immediately, because without having to search for them you already share the same passions. It's different to school where everyone's there to learn. At AGC everyone is there because they love music, so you feel a genuine connection with all of the girls and your friendships just grow and grow. Performing together also really strengthens those relationships. You become an ensemble, not just of performers but an ensemble of friends.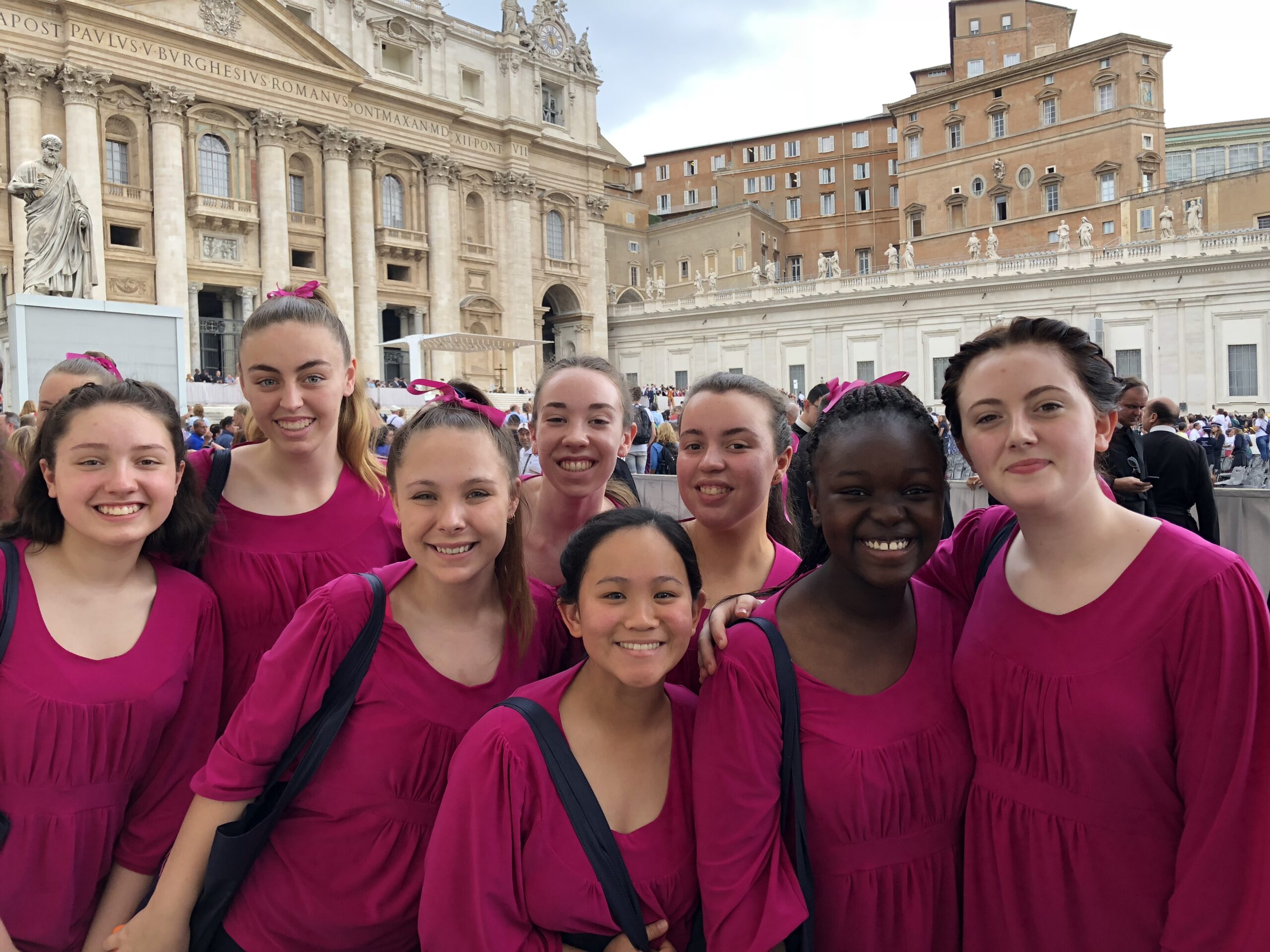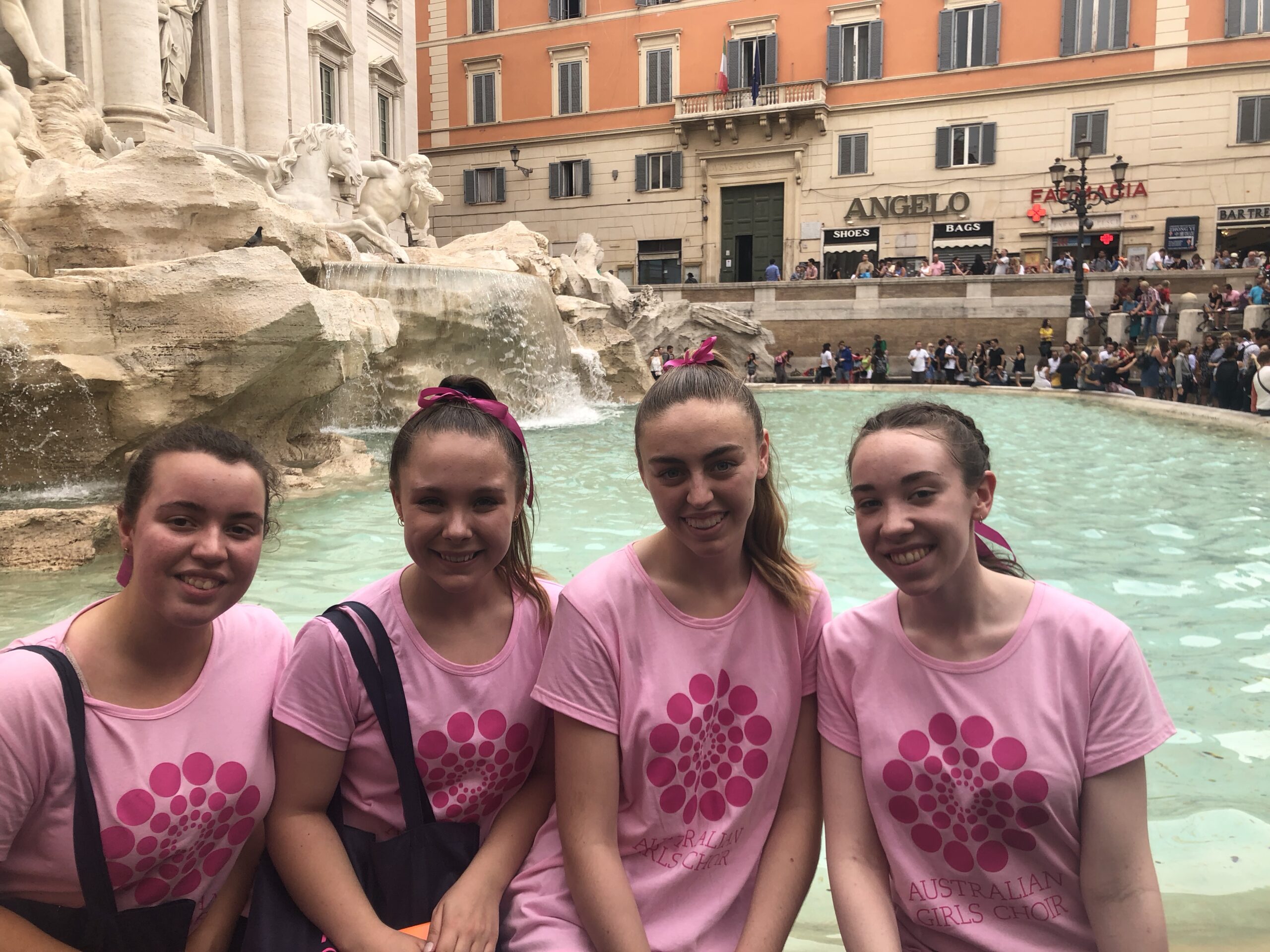 Growing in musicality and confidence
When people ask me what my favourite song is I can't even pick a genre! The great thing about AGC is I've been exposed to so many different styles of music. Classical pieces, to jazz, to musical theatre, to more modern and contemporary pop songs. I feel so fortunate to have grown up with such an eclectic musical education which I credit to AGC.
For me music is a way for me to express myself. Music is its own language and when you find a song that fits exactly how you're feeling it's so easy to connect with it. In choir we put our own emotions and experiences into the music when we perform. When you add your voice with other girls' voices, being surrounded by those harmonies is so special.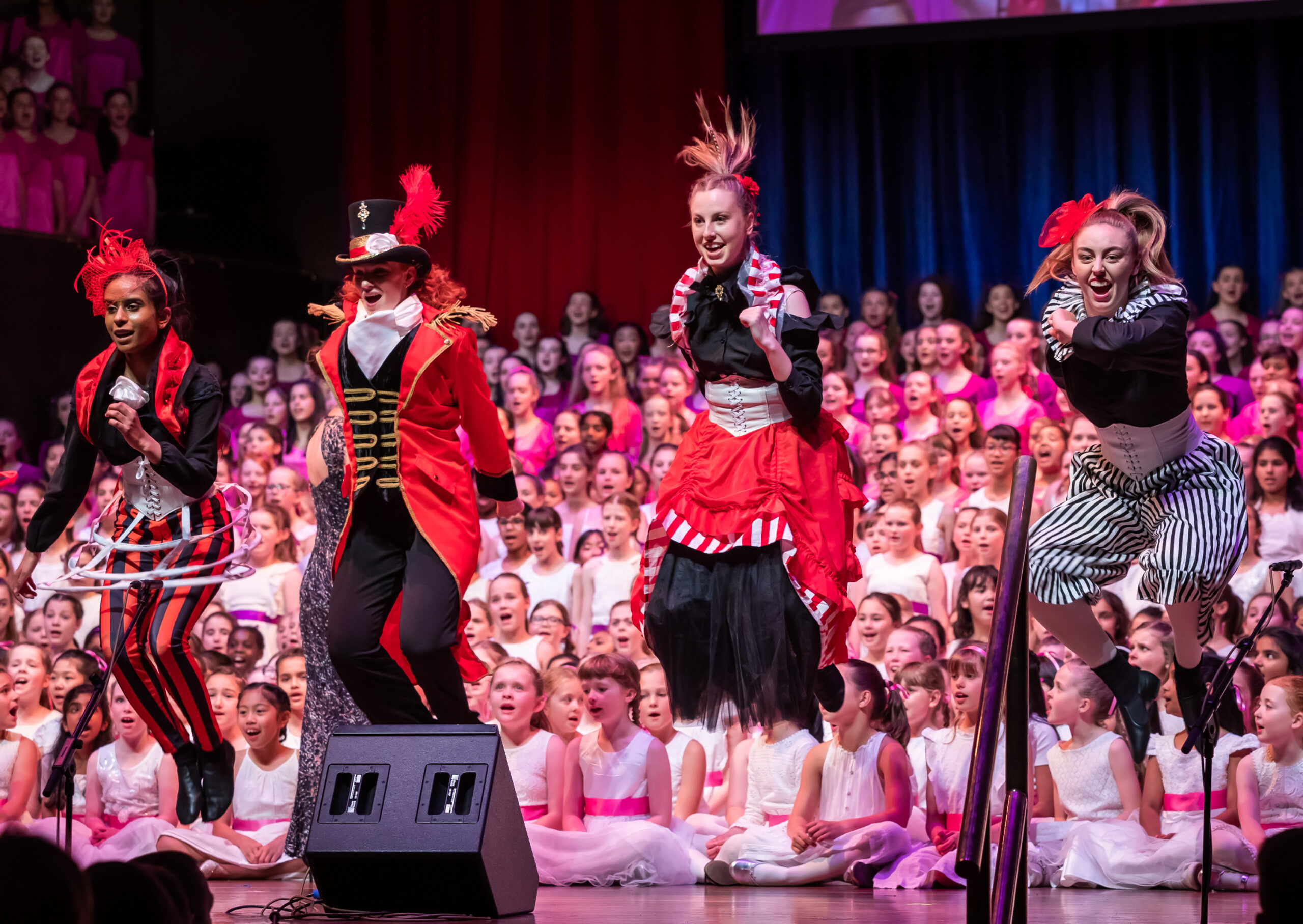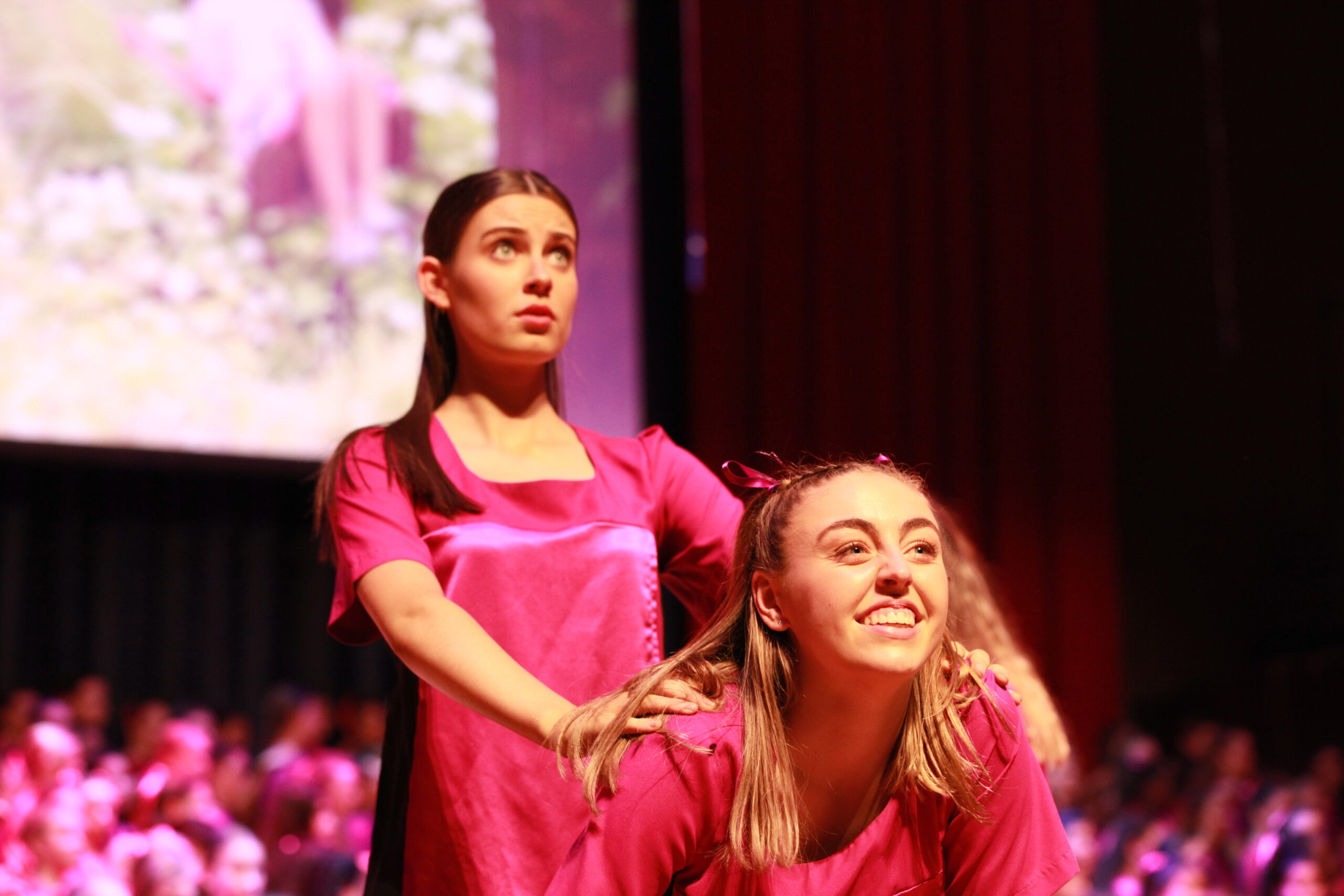 Stepping into leadership roles
When I was younger, I always looked up to the Choir Leaders and all of the Performing Choir girls. I remember seeing them on concert days and at rehearsals and they were so polished and so talented. I wanted to be like them when I grew up. That became a huge motivator for me because it was something I aspired to.
So now in my role as Melbourne Choir Leader I remember what that used to feel like. I try to be a friend and a source of advice for girls my age, and the rest of the leadership team and myself strive to be a source of inspiration and role models to the younger girls.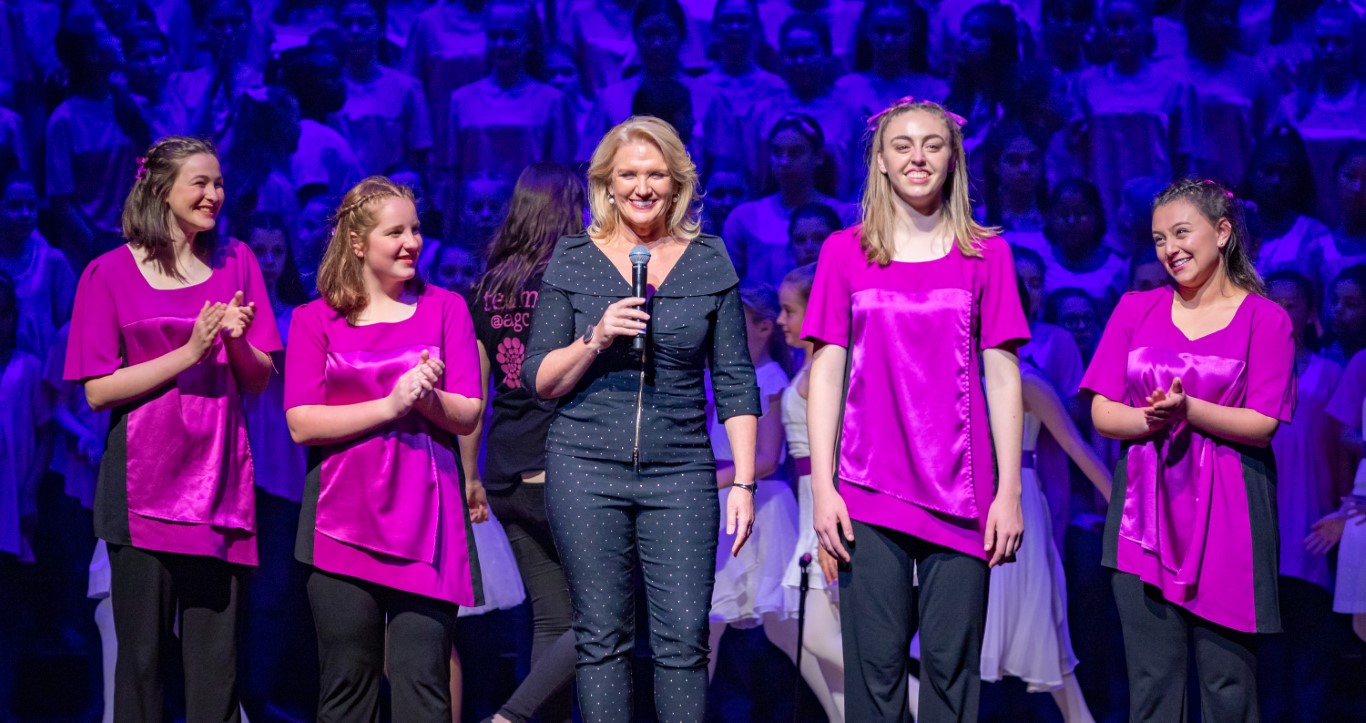 Performing on the world stage
Some of my biggest highlights have been the Hugh Jackman arena tours. I was thrilled to take part in the 'Broadway to Oz' tour in 2015 and 'The Man. The Music. The Show.' tour in 2019. At AGC we're used to performing at public events at Hamer Hall and Carols by Candlelight, but to perform at Rod Laver Arena was so exciting!
It's incredible to not only to have the opportunity to perform alongside world class entertainers like Hugh Jackman, but to experience what it's like to be in a professional environment where you are putting on a show of that scale for an audience who bought tickets and have been counting down to the event. To share that experience with my AGC friends who I've grown up with in choir is fantastic.
We hope you enjoyed this week's interview with Clare!
Are you interested in having your daughter join AGC in 2021?
Girls are encouraged to attend a free trial class at Open Day before joining, which will provide a taste of the range of performing arts activities available in our weekly lessons. It's not necessary for girls to prepare anything for this class and your daughter will not be required to sing by herself.
For further details including timetable and fee information, please see our Enquiry Brochure.