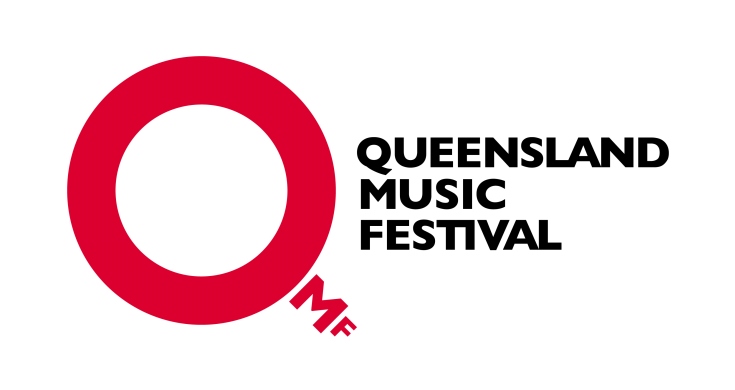 Our Brisbane choristers had a weekend to remember as they took the stage in the 2017 Queensland Music Festival 'You're the Voice' Project.
You're The Voice is a pioneering choral project, encouraging Australians to unite their voices and turn the tide on domestic violence. Led by Choir Director Johnathon Welch AM, the project brought together thousands of singers from community, school and professional choirs as well as individuals from across the country to join forces in a moving mass rendition of John Farnham's powerful anthem. AGC choristers were proud to sing for change alongside QMF Artistic Director Katie Noonan, Kate Ceberano and Isaiah, and were thrilled when John Farnham surprised everyone by joining the performance.
Congratulations to all of the girls involved in this important event, which is helping shine a light on those living with domestic or family violence. You can read more about the event on ABC News!